Is The Economy Weaker Than We Think?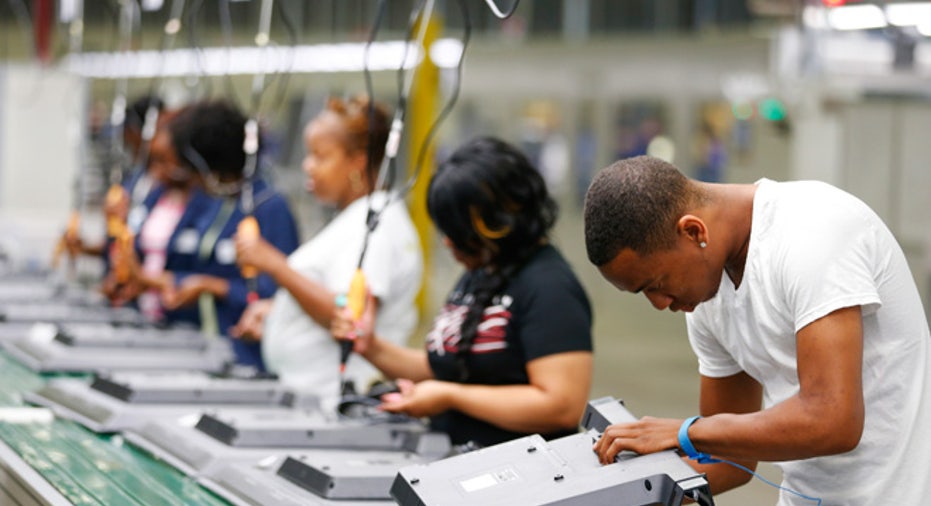 The next Fed policy meeting comes up  September 20th and once again, the debate over the course of the two day meeting, will be whether or not the economy is ready for an  increase in interest rates.
More and more FOMC members seem to be leaning toward a rate rise, even though some recent reports haven't exactly displayed a robust economy.
"Frankly, I think that the economy is more anemic than we're being told," said Joe Grano, Chairman and CEO of Centurion Holdings, during an appearance on Wall Street Week on the Fox Business Network. "I think it's a bit of a head fake. I think the unemployment rate is higher than being announced, with people who are part-time or came off the rolls. I think it's closer to 9 percent. And if somebody were to say to me, Joe, I'll guarantee you a 2 percent GDP growth for the next four years, would you hit the bid? I'd hit the bid right now."
The U.S. economy added 151,000 jobs in August, less than the 180,000 jobs expected by economists and the latest reading on second quarter GDP came in at a 1.2% pace.
In order to revive the economy and send equity markets to new highs, Grano says it starts at the top.
"Well, I think it would start with a president who can lead.  We need leadership," said Grano, who is also the former Chairman of UBS.  "This country needs to coalesce.  There's been more racial divides than I've seen in decades."
"I think we need a president that gives us a foreign policy that has certainty. I think we've been wishy-washy. I think we've stepped back a couple of decades," added Grano.
Wall Street Week airs on Friday at 8pm ET on the FOX Business Network.