Is Snap Making a Mistake Ignoring Emerging Markets?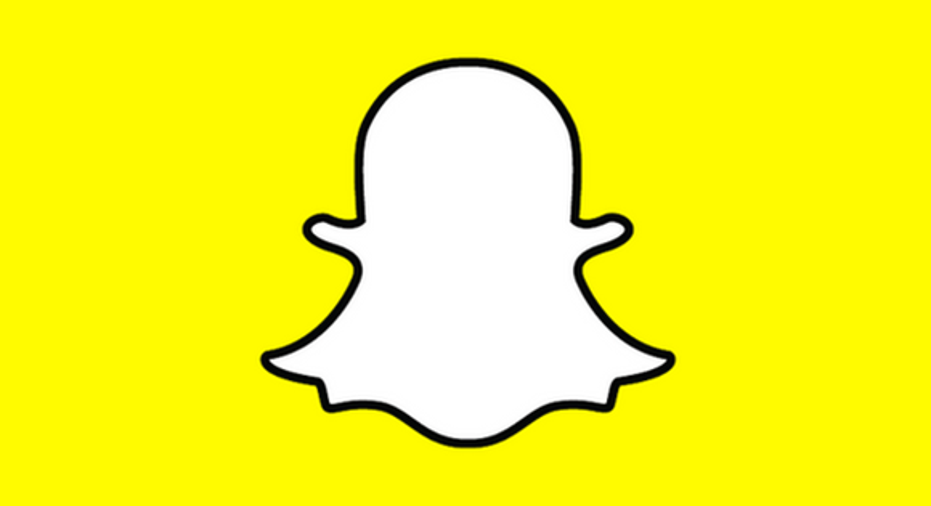 One of the most concerning pieces of information in Snap's (NYSE: SNAP)prospectus is the slowdown in daily active user (DAU) growth over the last two quarters. From the second quarter to the fourth quarter, Snapchat's DAUs grew just 15 million, while the number increased 36 million over the prior two quarters.
The trend is even more concerning outside of North America and Europe. Snapchat failed to add any daily active users in the rest of the world during the fourth quarter. Snap says over 60% of its users are concentrated in the top 10 markets for mobile advertising, which generate 85% of total ad spend on mobile.
Management isn't concerned about its lack of growth in less developed markets. In fact, it's only really pursuing growth in markets with well-developed internet infrastructure and technology. That leaves the rest of the world open to potential copycats, including Facebook's (NASDAQ: FB) various efforts to mimic the functionality of Snapchat.
Image source: Snap.
Snapchat users are concentrated in the most lucrative markets
Snap argues its concentrated user base is a bigger opportunity than spreading itself thin across the globe. "We believe the concentration of our user base among top advertising markets gives us the opportunity to grow our ARPU [average revenue per user]," management wrote in the company's filing.
There are a few ways for Snap to increase its ARPU. The first is by increasing engagement of its user base. Snap already boasts very strong engagement, with the average user spending 25 to 30 minutes in the app every day. Users under 25 spend over half an hour in the app each day. For reference, Facebook says its users spend over 50 minutes per day across Facebook, Instagram, and Messenger.
The more time users spend in Snapchat, the more ads Snap can show. But increasing engagement comes at a cost. "While growth in user engagement increases our overall monetization opportunity, it also bears an incremental cost to our business by increasing our hosting costs," Snap warns in its S-1 filing. Additionally, increasing engagement will cost Snap in the form of increased development costs or revenue-sharing agreements with content companies.
However, Snap argues those costs are lower in developed markets than non-developed ones. "Hosting costs are often lower due to less expensive bandwidth" in well-developed markets.
Snapchat doesn't have enough operating leverage in emerging markets
By their nature, less-developed markets don't generate as much revenue per user as developed markets. An ad view in India isn't worth as much as an ad view in the United States because Indians generally have less spending power than Americans. Snap generated $2.15 per user in North America last quarter and just $0.15 per user in its Rest of World region.
Since Snap doesn't own its own servers -- primarily relying on third-party cloud infrastructure services -- its cost of delivering an ad is actually substantially more expensive in non-developed markets due to lower supply of bandwidth, as noted above.
Facebook opted to build its own data centers starting in 2010, which enabled it to reduce operating expenses as it scales. Snapchat doesn't have the same kind of leverage. Each photo shared on Snapchat costs the same as the last, whereas Facebook sees diminishing incremental costs due to the economies of scale from the fixed costs of its data center.
If Snap wants to expand in non-developed markets, it will have to spend more money now knowing that it could be losing money on these users for a very long time. That won't look good in the eyes of a lot of (now public) shareholders.
Leaving the market wide open for clones
Facebook is all too happy to pick up the mantle for Snapchat in emerging markets. In contrast to Snapchat, Facebook's fastest-growing markets are outside of North America and Europe.And Facebook now has four separate Snapchat clones across Facebook, Instagram, Messenger, and WhatsApp.
While Facebook's efforts are unlikely to convert people who already use Snapchat, they could convince Facebook users who don't already use Snapchat that there's no need to download a separate app. Indeed, that's what we may already be seeing with Instagram Stories, which quickly grew to 150 million daily active users and has had a noticeable impact on Snapchat's user growth even in developed markets.
In China, where neither Facebook or Snap operate, a Snapchat clone called Snow has quickly grown in popularity. The app, created by Korean company Naver, blatantly rips off Snapchat's filters. The company says it has 40 million to 50 million monthly users. It's worth noting that China is the second largest digital advertising market after the U.S.
Combined, Facebook and Snow are locking Snapchat out of Asia.
Snap is sacrificing a long-term opportunity for a better shot at becoming profitable in the short term.
10 stocks we like better than Snap Inc.When investing geniuses David and Tom Gardner have a stock tip, it can pay to listen. After all, the newsletter they have run for over a decade, Motley Fool Stock Advisor, has tripled the market.*
David and Tom just revealed what they believe are the 10 best stocks for investors to buy right now...and Snap Inc. wasn't one of them! That's right -- they think these 10 stocks are even better buys.
Click here to learn about these picks!
*Stock Advisor returns as of February 6, 2017.
Adam Levy has no position in any stocks mentioned. The Motley Fool owns shares of and recommends Facebook. The Motley Fool has a disclosure policy.