Is Sears Dying a Slow Death?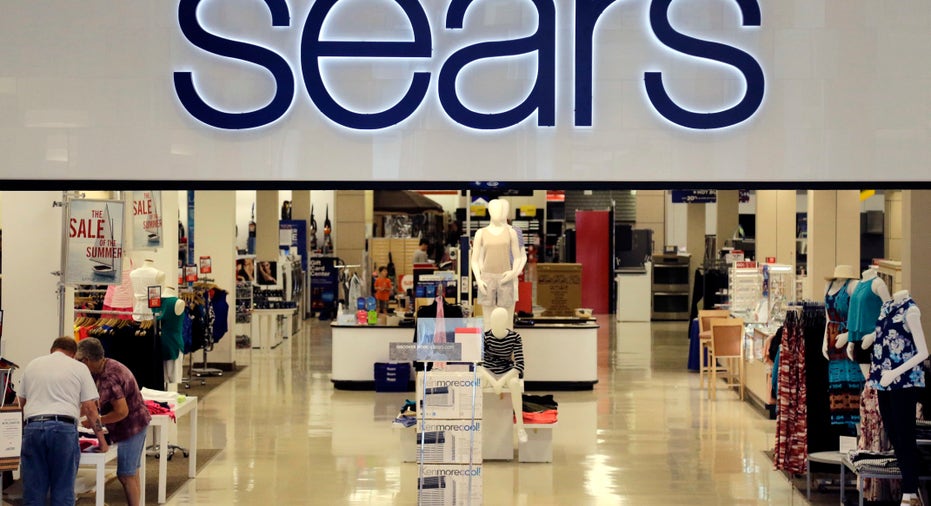 Sears (NASDAQ:SHLD), the 130-year-old American icon, can't find a way to stop the bleeding.
The floundering retailer has closed hundreds of Sears and Kmart stores, cut costs and borrowed millions of dollars from CEO Eddie Lampert's hedge fund to keep the business going. Sears invested in its online store and a loyalty program, Shop Your Way, in hopes of regaining its footing, but customers have yet to return in droves.
On Thursday, Sears reported its fifth quarterly loss in a row, and sales continued their downward trend. Sears also revealed that it will accelerate plans to shutter underperforming stores. Jason Hollar, Sears' chief financial officer, said there's no guarantee when the company can return to profitability.
Sears, which is based in the Chicago suburb of Hoffman Estates, Ill., traces its history back to 1886. Sears, Roebuck & Co. grew to become the largest retailer in America, competing with retail heavyweights of the day like Macy's (NYSE:M) and J.C. Penney (NYSE:JCP).
The retailer was widely known for its catalogs, but that business fell out of favor by the 1990s. With the brick-and-mortar business also struggling, Kmart—controlled by Lampert's firm, ESL Investments—acquired Sears in a $12 billion merger in 2005. Sears Holdings is now the 20th-largest retailer in the U.S., according to the National Retail Federation.
Here's a look at the recent decline of an iconic American retailer.
1. More Store Closings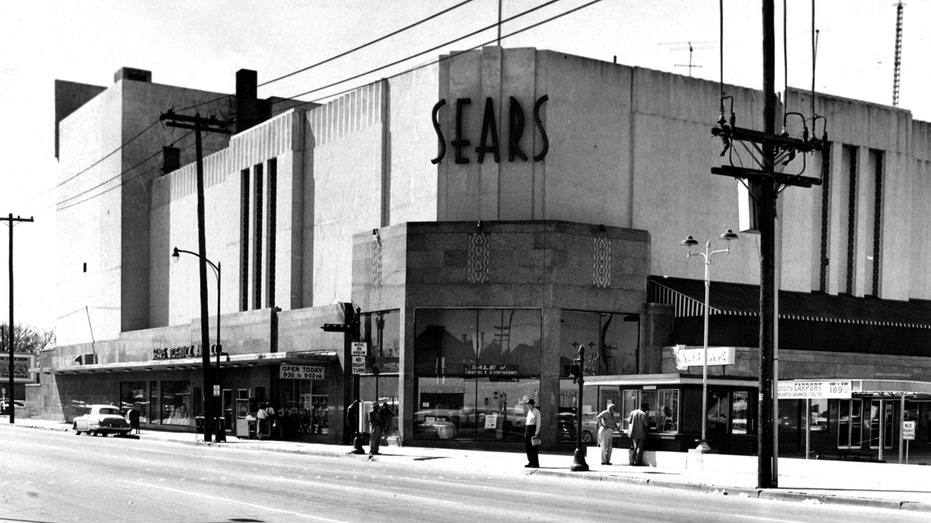 ---
Sears closed 82 Kmart stores and seven Sears locations during the company's third quarter, which ended Oct. 29. The company now has less than 1,600 Sears and Kmart stores combined, cutting its footprint by more than half in five years. As of January 2012, Sears had a combined store count of 3,510 in the U.S., plus another 500 stores in Canada.
Hollar said in addition to closing more underperforming stores, Sears will reduce investments in weak categories.
2. Revenue, Profits Slide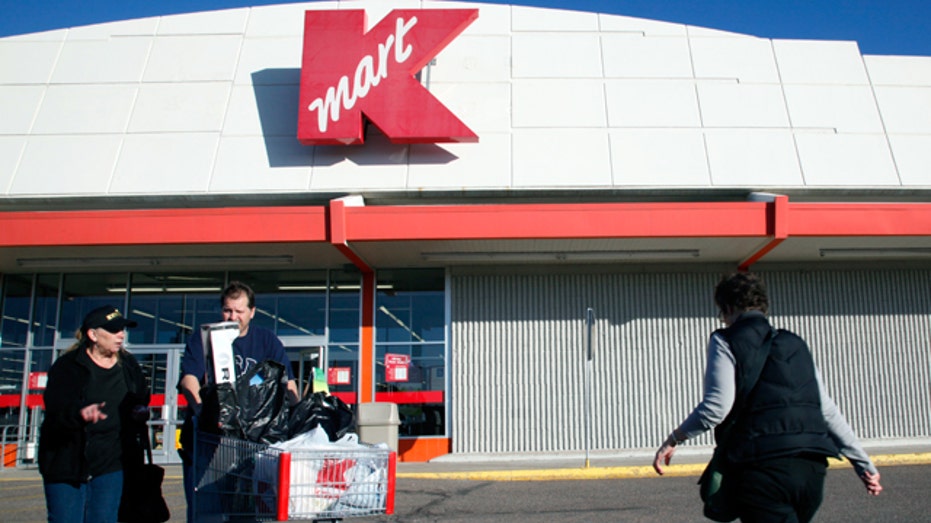 ---
Sears lost $748 million in the latest period, more than a $454 million loss recorded during the third quarter last year. Revenue tumbled 12.6%, as sales at stores open at least a year fell 7.4%.
Through the first nine months of the fiscal year, Sears has nearly tripled its losses to $1.65 billion. The company has shed a whopping $9.8 billion since 2011, the last year that Sears reported a profit.
"We cannot guarantee when we will return to profitability, but it is our intention to do so as soon as possible," Hollar said in a presentation.
3. Tool and Appliance Spinoff?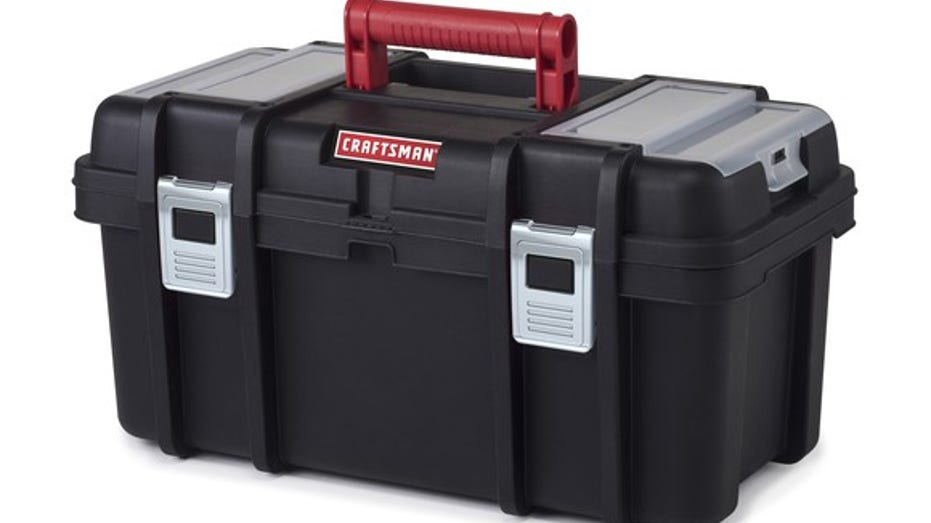 ---
Sears is looking into strategic options for its Kenmore appliances, Craftsman tools and DieHard car batteries, as well as the Sears Home Services unit. The company's options include an outright sale of the brands or potential partnerships to expand their distribution.
In August, Sears said it has received interest from a variety of companies, such as retailers, original equipment manufacturers and investors. The sale process is ongoing, according to executives.
Sears has dropped to third place among sellers of major appliances like refrigerators and laundry machines. Lowe's (NYSE:LOW) is the top seller, and Home Depot (NYSE:HD) is No. 2 on the list.
4. CEO Eddie Lampert: Finance Guy, Not Retailer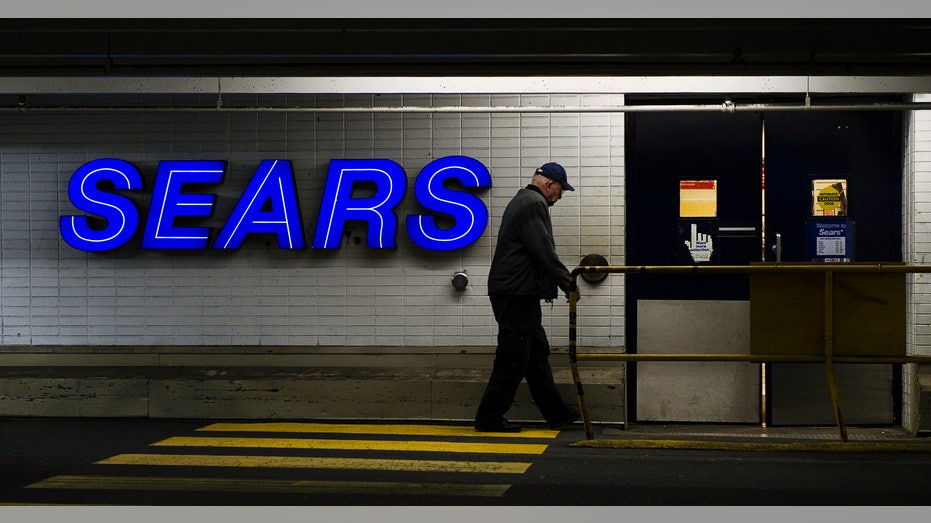 ---
Billionaire Eddie Lampert made his fortune working at Goldman Sachs (NYSE:GS) and then taking those skills to the world of hedge funds. However, as a retail CEO, that's another story. He merged Kmart and Sears back in 2005 and since then, the retailer has been twisting in the wind. Not only has the world of retail become increasingly cut throat as companies like Amazon.com (NASDAQ:AMZN) dominate, Sears has struggled to find a strategy that sticks. Despite the critics, Lampert continues to defend the brand. Back in October, after unconfirmed reports swirled that Kmart would shut down, he took to his blog to highlight the progress:
"I also wanted to comment on the frequent false and exaggerated claims surrounding our Kmart business. Recent reports have suggested that Kmart will cease its operations. I can tell you that there are no plans and there have never been any plans to close the Kmart format. In fact, we've been working hard to make Kmart a more fun, engaging place to shop, powered by our integrated retail innovations and Shop Your Way," he wrote. 
5. Trump's Treasury Pick a Sears Guy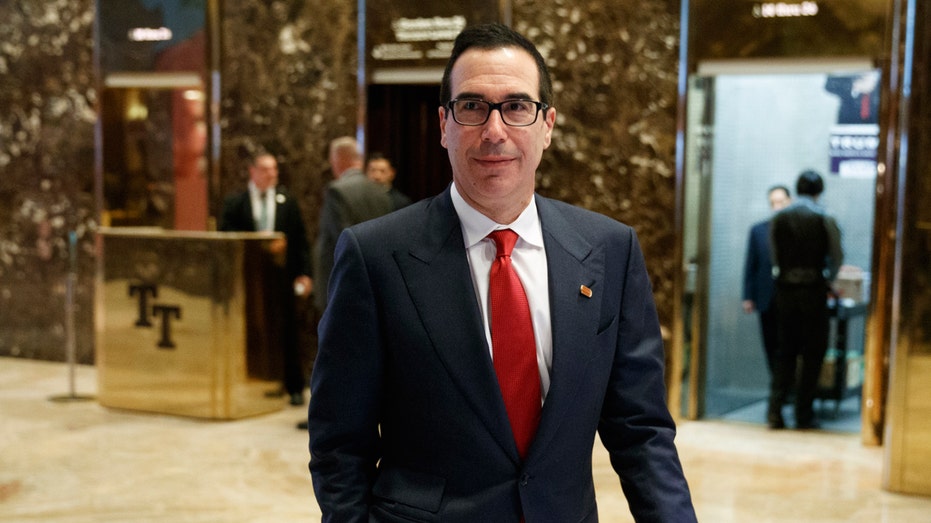 ---
Steve Mnuchin, the President-elect's pick for U.S. Treasury Secretary, has worn many hats. He's a  former Goldman Sachs (NYSE:GS) executive, Hollywood producer and long-time board member at Sears Holdings. After 11 years, he tendered his resignation earlier this month citing his potential future as a cabinet member. Lampert and Mnuchin both attended Yale University.
6. Sears Holdings Stock Sucking Wind
---
Don't be fooled by a bounce in shares of Sears (NASDAQ:SHLD) as we saw on Thursday with the 4% gain. The bleeding retailer is down 91% from its all- time high of $142.51 reached in April 2007. This year the stock has lost 38%, putting it on pace for the worst annual performance since 2011, according to data provided by our partners at the WSJ/Stats group.