Is Pfizer's Buyout of Anacor Pharmaceuticals Enough to Move the Needle?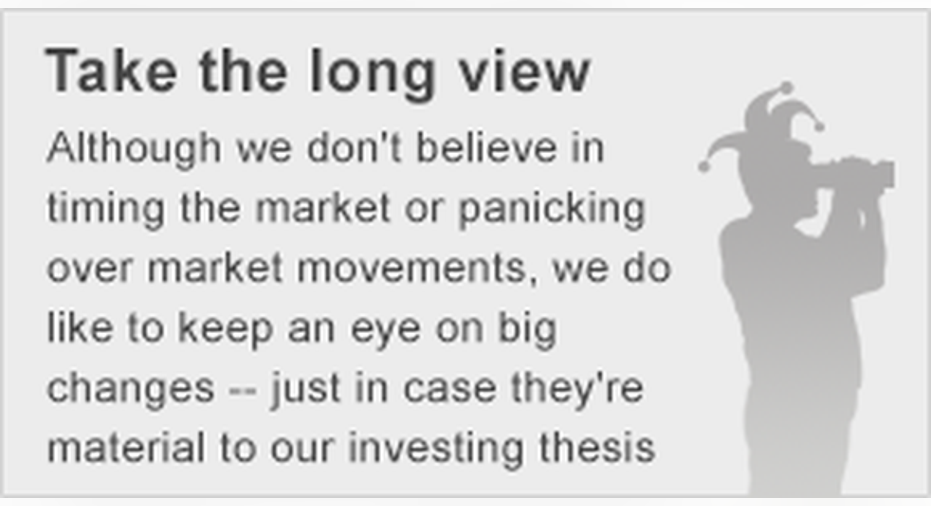 What: Shares ofAnacor Pharmaceuticals jumped by more than 55% today on the news that pharma giant Pfizer agreed to buy the company in an all-cash deal valued at around $5.2 billion. Pfizer's interest in Anacor reportedly centers around the drugmaker's non-steroidal ointment crisaborole that's currently under review with the FDA as a potential treatment for mild to moderate eczema.
So what: While this buyout is small by Pfizer's standards, it could net the company its next blockbuster drug. Specifically, Pfizer's own estimates have peggedcrisaborole's peak sales at close to $2 billion. Putting this figure into context, Pfizer's total annual revenue this year is forecast to come in at around $52 billion, showing that this experimental eczema treatment could make a meaningful impact on the drugmaker's top line going forward.
Now what: Pfizer is apparently in the process of bulking up before splitting the company into two separate entities now that its attempts to move abroad have been thwarted by the U.S. Treasury. Keeping with this theme, Pfizer has also been rumored to have an eye onMedivation for its blockbuster prostate cancer drug Xtandi, although the asking price could end up being too steep for a deal to get done. After all, Medivation has already declined a $9.3 billion offer from Sanofi, implying that a bidding war may break out if Pfizer does enter the fray in earnest.
The bottom line is that Pfizer is probably going to be on the hunt for more deals in the near term, driven by management and shareholder's collective desire to break the company apart in order to unlock the value of its red-hot innovative products business. So, this Anacor-Pfizer deal looks like a harbinger of things to come, which bodes well for valuations across the biopharma landscape moving forward.
The article Is Pfizer's Buyout of Anacor Pharmaceuticals Enough to Move the Needle? originally appeared on Fool.com.
George Budwell owns shares of Pfizer. The Motley Fool has no position in any of the stocks mentioned. Try any of our Foolish newsletter services free for 30 days. We Fools may not all hold the same opinions, but we all believe that considering a diverse range of insights makes us better investors. The Motley Fool has a disclosure policy.
Copyright 1995 - 2016 The Motley Fool, LLC. All rights reserved. The Motley Fool has a disclosure policy.