Is Juno Therapeutics Stock Now a Bargain Buy?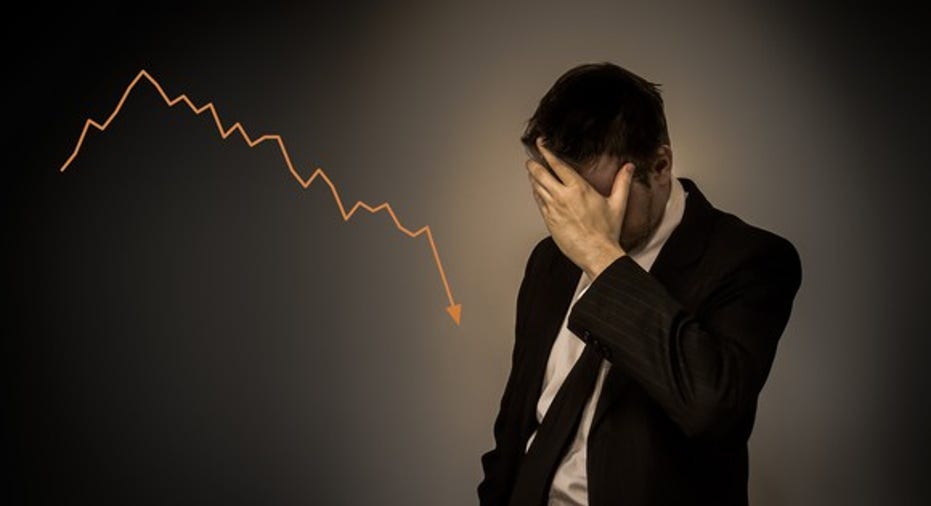 What happened
According to data fromS&P Global Market Intelligence, shares of the clinical-stage biotech Juno Therapeutics (NASDAQ: JUNO) gained nearly 12% over the month of February without a discernible catalyst. However, these double-digit gains have since evaporated just a few days into March after the company decided to scrap its lead clinical candidate, JCAR015, forsafety reasons.
Image Source: Getty Images.
So what
Despite JCAR015's spotty safety record, which resulted in the FDA placing multiple clinical holds on the experimental CAR T therapy, the therapy's fairly strong performance as a potential treatment foracute lymphoblastic leukemia (ALL) suggested that it was a viable product candidate and could still possibly rack up sales of at least $300 million even with its outstanding safety issues.
So the company's decision to discontinue JCAR015's development wipes this potential near-term revenue source off the table, and pushes the onus for value creation squarely onto Juno's earlier stage candidates like JCAR017.
Now what
There are two good reasons for investors to remain patient with this volatile biotech stock, however. Specifically, Juno exited the most recent quarter with a substantial cash position of $922 million, and its new lead candidate, JCAR017, is about to enter a pivotal stage trial for relapsed or refractory diffuse large B cell lymphomalater this year.
Cutting to the chase, this stock is trading right around 2.5 times its cash position right now, which is dirt cheap for a drugmaker that could possibly be only two years away from bringing a blockbuster cancer product to market.
A more pessimistic view, though, is that Juno is now well behind Kite Pharma and Novartis in the race to bring a CAR T product to market, and there's no guarantee JCAR017 won't run into safety problems of its own going forward. Put simply, this speculative biotech isn't for the faint of heart -- even though it does have several blockbuster candidates in the pipeline.
10 stocks we like better than Juno TherapeuticsWhen investing geniuses David and Tom Gardner have a stock tip, it can pay to listen. After all, the newsletter they have run for over a decade, Motley Fool Stock Advisor, has tripled the market.*
David and Tom just revealed what they believe are the 10 best stocks for investors to buy right now... and Juno Therapeutics wasn't one of them! That's right -- they think these 10 stocks are even better buys.
Click here to learn about these picks!
*Stock Advisor returns as of February 6, 2017
George Budwell has no position in any stocks mentioned. The Motley Fool recommends Juno Therapeutics. The Motley Fool has a disclosure policy.