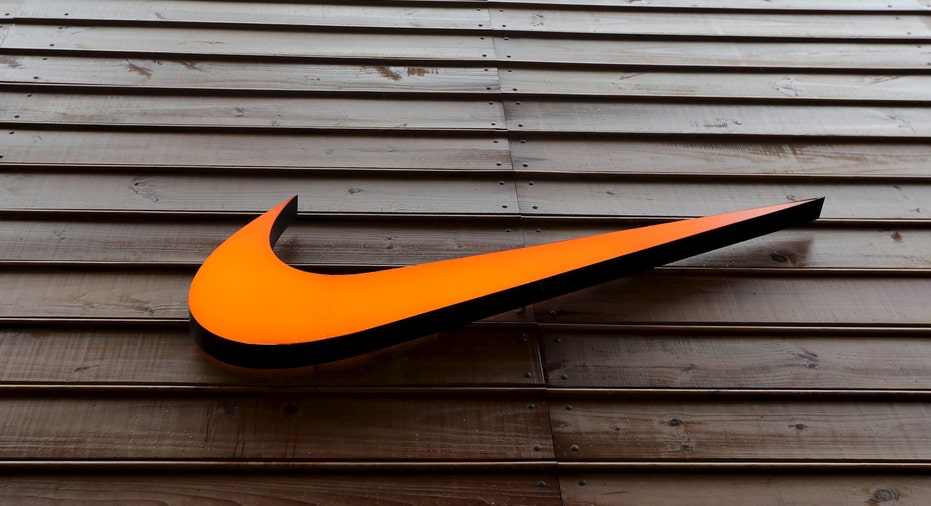 Break out the champagne! That's how some saw this past week. But, in stepping back, I see a market that hasn't come close to being flat-out positive. Instead, it's made a sharp move…right to resistance.
I heard a lot about the glories of Nike (NYSE:NKE) on Friday. And while it had a good day, I'd hold off on pulling the trigger.
Without looking at a chart, I'd have guessed Verizon Communications (NYSE:VZ) would be roaring. I mean, wireless communications continue to soar, and Verizon is a major player.
The chart tells a different story, though:
Back next week to work off the pounds I put on from Thanksgiving indulgence.