Irish Cabinet Decides to Fight EU on Apple Tax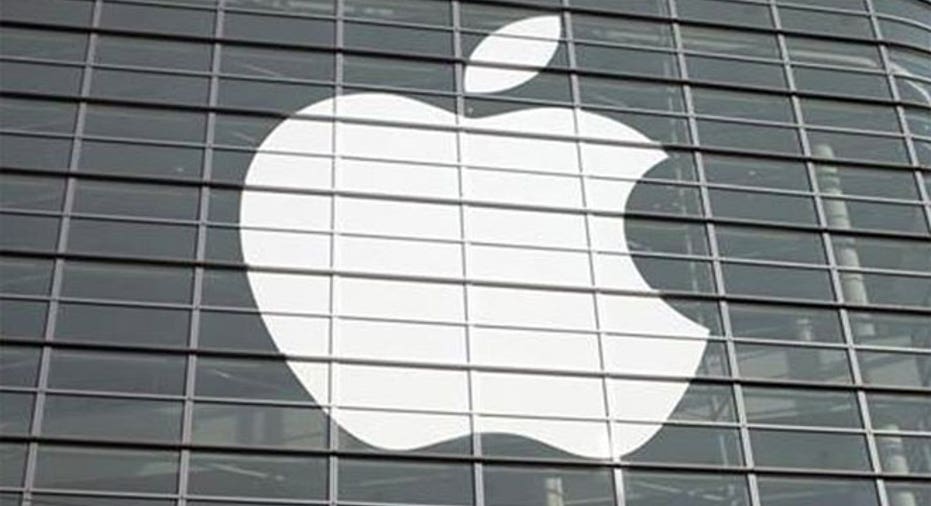 Ireland's cabinet agreed on Friday to join Apple in appealing against a multi-billion-euro back tax demand that the European Commission has slapped on the iPhone maker, despite misgivings among independents who back the fragile coalition.
A government spokesman said that following the cabinet's decision, it would ask parliament to endorse the legal challenge on Wednesday next week.
Finance Minister Michael Noonan has insisted Dublin would fight any adverse ruling ever since the European Union began investigating the U.S. tech giant's Irish tax affairs in 2014, arguing that it had to protect a tax regime that has attracted large numbers of multinational employers.
But at an earlier cabinet meeting on Wednesday he failed to persuade a group of independent lawmakers, whose support is vital for the minority government, to agree to fight the ruling that Apple <AAPL.O> must pay up to 13 billion euros ($14.5 billion) in tax to Dublin.
Ireland's main opposition party, Fianna Fail, also favours challenging Brussels. The government should therefore easily win parliamentary support to appeal against European Competition Commissioner Margrethe Vestager's ruling that Apple's low tax arrangements in Ireland constitutes illegal state aid.
Apple, anxious to defend its own interests, has already said it will lodge an appeal. For Fine Gael, the main Irish coalition party, a broader principle is at stake. It wants to take on Brussels to safeguard Ireland's decades-old low corporate tax policy that has drawn in multinationals such as Apple, creating one in 10 jobs in what was once an impoverished country.
The Independent Alliance, a group of five lawmakers, had called for a review of how tax is collected from Ireland's large cluster of multinational companies before it considers a challenge.
"We are very, very keen that from now on multinationals should be seen to be paying their fair share of tax. That's very important that comes out of this meeting today," Transport Minister Shane Ross of the Independent Alliance told reporters before the cabinet meeting.
A failure of the Alliance to come on board would have cast doubt on the government's survival prospects. Dublin has just over two months to lodge an appeal.
Some Irish voters are astounded that the government might turn down a tax windfall equivalent to what it spent last year funding the struggling health service, and the left-wing Sinn Fein party has led attacks from the opposition.
Apple chief executive Tim Cook warned on Thursday that if the Dublin government did not join it in appealing, this would send the wrong message to business in a country whose economic model depends in part on companies like his.
(Reporting by Padraic Halpin; editing by David Stamp)