Investors Reach $40M Settlement Over Sears Real Estate Deal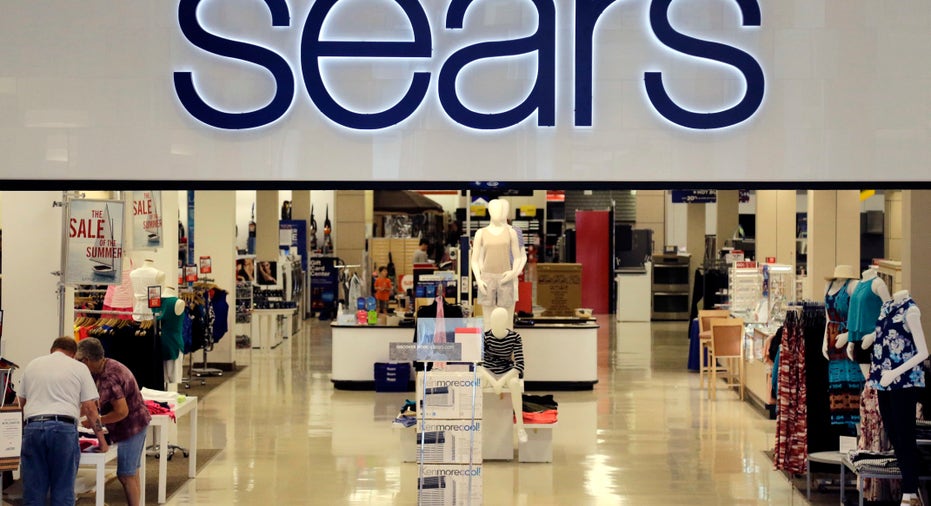 Sears Holding Corp's chairman and chief executive, Eddie Lampert, and the company's board agreed to a $40 million settlement of a shareholder lawsuit that alleged Lampert benefited from a deal to spin off 235 of the struggling chain's best stores.
The lawsuit was brought on behalf of Sears and against Lampert, other Sears directors and Seritage Growth Properties , the real estate investment trust established to acquire the stores.
Sears spokesman Chris Brathwaite said the lawsuit was settled to avoid protracted litigation. The settlement must be approved by Delaware's Court of Chancery. The defendants said in court papers the agreement was not admission that the allegations were valid.
The lawsuit is a derivative action and the settlement payment will be made to Sears. The company's shareholders will only benefit indirectly.
The lawsuit by individual investors stems from a deal in which Sears spun off Seritage in 2015 to its shareholders by way of a rights offering. Seritage then paid $2.6 billion for Sears and Kmart stores, most of which were leased back to Sears Holding.
The deal provided much-needed financial flexibility for Sears, which has been struggling for years.
Lampert controlled Sears and Seritage. The lawsuit alleged the deal was structured to put the best real estate into Lampert's hands to the detriment of Sears.
The rest of the Sears' board, which includes Steven Mnuchin, who is currently the nominee to be U.S. Treasury secretary, were alleged to have failed to properly oversee the deal and protect the interests of Sears.
The settlement payment was being funded "by defendants and/or their insurers," according to papers filed with Delaware's Court of Chancery.
Derivative lawsuit settlements often lead to changes in corporate governance but rarely produce cash payments. News Corp received $139 million after investors sued its board for failing to investigate a phone hacking scandal at the company's British newspapers. That settlement was paid by insurance coverage.
Fairholme Capital Management LLC and Lampert's ESL Investments Inc, which have significant stakes in Sears and Seritage, were also named as defendants.