Investors Finally Figured Out What to Make of Atwood Oceanics, Inc.'s Earnings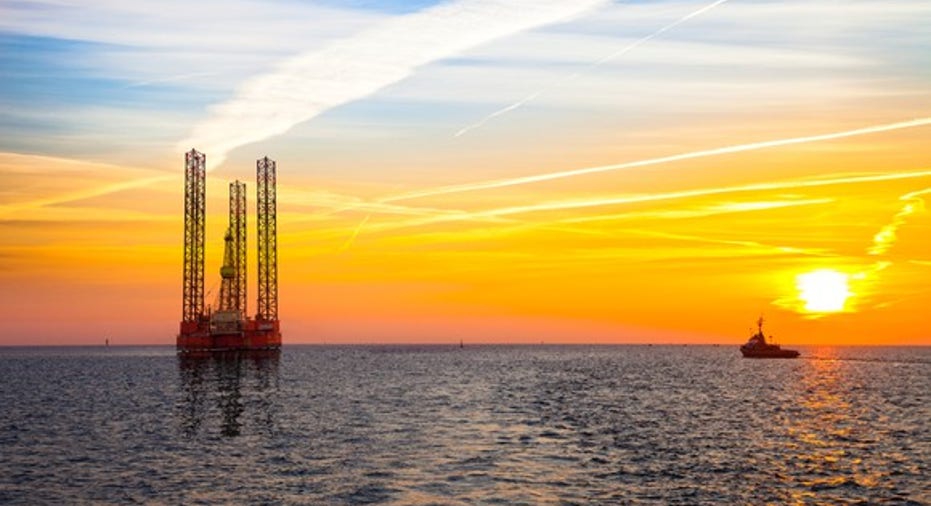 What happened
Shares of Atwood Oceanics (NYSE: ATW) are bounding higher on Wednesday and were up more than 13% by 3:00 p.m. EDT. There wasn't any news to drive the stock higher today. Instead, it appears that investors finally decided they like the company's messy fiscal second-quarter report.
So what
Atwood Oceanics reported a mixed quarter on Monday night because of several one-time items. On the positive side, the company benefited from a one-time $48.1 million payment after a client chose to revert a contract back to the original term. Further, it recorded an $8.4 million gain on the extinguishment of debt. That said, the company also took a $59 million impairment charge after it wrote down a rig to its salvage value and subsequently sold that vessel for recycling.
Image source: Getty Images.
While that report was neutral at best, there were a few things CEO Robert Saltiel said on the subsequent conference call worth noting. First, he pointed out that one of its clients,Kosmos Energy (NYSE: KOS), just made another offshore gas discovery in Senegal. Because of Kosmos Energy's success, Atwood was in discussions to extend its current contract. Meanwhile, Saltiel noted that Atwood was working on several opportunities for new rig contracts, and he was "hopeful" that the company would win some of these deals. That optimism appears to be one of the fuels of today's rally.
It also doesn't hurt that crude oil rallied sharply today, rising more than 3% for its biggest gain since last November. Fueling crude's rally was an unexpectedly large drop in U.S. oil inventories. That data might help convince OPEC to extend its output cuts into the second half of this year.
Now what
Atwood Oceanics continues to work hard to land more work for its fleet, and it is growing more optimistic that it will win some awards soon. Those contracts would certainly give it a bit more breathing room. Meanwhile, the higher oil prices move, the more opportunitiesit will have to win additional work in the future, which would go a long way toward easing investors' fears about its long-term stability.
10 stocks we like better than Atwood OceanicsWhen investing geniuses David and Tom Gardner have a stock tip, it can pay to listen. After all, the newsletter they have run for over a decade, Motley Fool Stock Advisor, has tripled the market.*
David and Tom just revealed what they believe are the 10 best stocks for investors to buy right now...and Atwood Oceanics wasn't one of them! That's right -- they think these 10 stocks are even better buys.
Click here to learn about these picks!
*Stock Advisor returns as of May 1, 2017.
Matt DiLallo has no position in any stocks mentioned. The Motley Fool owns shares of and recommends Atwood Oceanics. The Motley Fool has a disclosure policy.