Investors: Don't Let Friday the 13th Spook You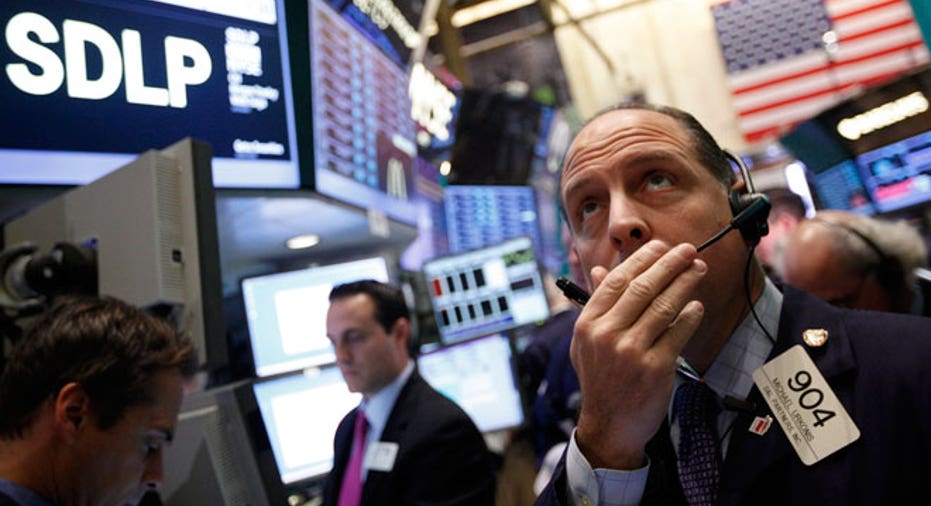 Ever-superstitious investors are probably treading lightly on this Friday the 13th, which happens to fall during the already spooky market month of September.
Not only that, but Friday marks the 13th time this unlucky date has fallen in September since 1929, according to Howard Silverblatt, senior index analyst for S&P Dow Jones Indices.
But a look back at history reveals Friday the 13th may actually be a lucky day for Wall Street.
According to Silverblatt, the S&P 500 has closed higher 56.25% of the time the 13th day of the month has fallen on a Friday, compared with 52.11% of all days and 54.52% of all Friday's.
However, the average gain is smaller: 0.5503%, compared with 0.6703% in all days, Silverblatt said.
The best performance on a Friday the 13th occurred in October 2000 when the S&P 500 spiked 3.34%, while the worst day was in October 1989 when it plummeted 6.12%.
So far this Friday the 13th is shaping up to be a much milder trading session, with the S&P 500 virtually unchanged in mid-morning action at 1683.14.
But what about September Friday the 13ths?
Silverblatt said eight of these prior days have been "up" days for the market, with the most recent one being September 2002 when the S&P 500 ticked up 0.33%.