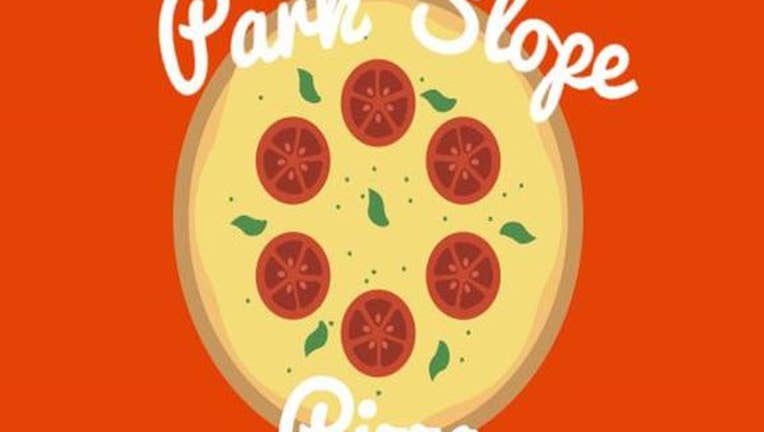 Outside of lame attempts at stuffing crusts and adding novel-but-barely edible toppings, pizza has been undisrupted in the last century. That ends now.
Remember, Chipotle didn't invent the burrito. It just disrupted it. And its success made early-stage investors rich. Park Slope Pizza Society is the next hot fast-casual dining concept, and we need your help to fund our expansion beyond the Sheboygan, Wisconsin metropolitan area. Here are just a few of the things we're doing:
Quality: Good pizza takes a good long time. Forget 30 minutes or less -- we don't even start on your pizza within 30 minutes! This gives our sauciers and crustaceans time to marinate on making a pie that's custom-built to your tastes.
Simplicity: Our pizzas just work. We ensure superior, elegant quality by limiting our ingredients. For example, we exclusively craft cheese pies. Our pizza literally can't be topped!
Cleanliness: Since inception, we've passed the majority of our health inspections.
Self-Delivery: We put you in the driver's seat. For just $1 per item, you personally execute the logistics of delivering your pie from pickup to plate.
Variable pricing: Like the best airlines and hotels, we vary pricing on factors such as time of day, channel, prior transaction data, and imputed willingness to pay. Prices range from $30 to $85 per pie for non-Tesla, non-Prius owners. While our methodology is a trade secret, our pizza ambassadors will make the process seamless.
Click the heart if you're excited about our business and look forward to watching it grow into a national chain!
The article Invest in What You Know: Pizza originally appeared on Fool.com.
Try any of our Foolish newsletter services free for 30 days. We Fools may not all hold the same opinions, but we all believe that considering a diverse range of insights makes us better investors. The Motley Fool has a disclosure policy.
Copyright 1995 - 2016 The Motley Fool, LLC. All rights reserved. The Motley Fool has a disclosure policy.