Invest in Companies that Only Sell in the U.S.?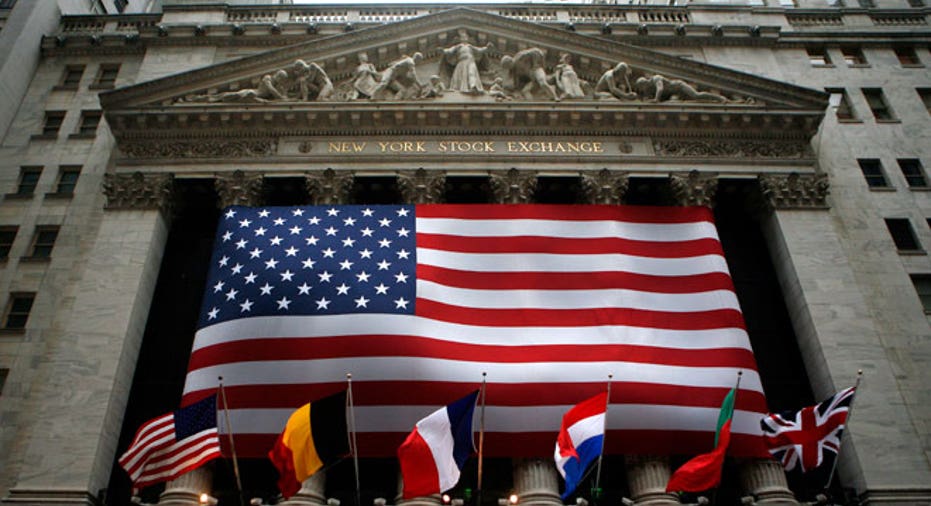 With the incredible volatility in the stock markets lately, one might wonder what each trading day may bring, and what to buy or sell.    This week has been volatile as well, but not quite as erratic as the last. We experienced an up day on Monday, followed by a deep plunge on Tuesday. A rebound occurred on Wednesday, then a flattish day on Thursday. And Friday, the major averages were under pressure after an August jobs number miss.
So, what is an investor to do?
Many on the Street believe you should look for companies that derive the majority of its sales in the U.S., as fundamentals appear to be heading in the right direction for those companies and the American economy has showed signs of strength.
"Thematically, we strongly advocate owning stocks with high domestic revenue and avoiding stocks with high international sales," Goldman reported in a recent note.
Goldman (NYSE:GS) followed by stating its sector neutral basket of 50 stocks with the highest U.S. sales exposure outperformed its high international revenue exposure basket by a staggering 780 basis points year-to-date (+3% vs. -5%). The investment bank believes the outperformance will persist as the U.S. dollar will continue to strengthen.
What are others on the Street thinking?
"With nearly 50% of the revenues for companies in the S&P 500 coming from overseas, I can see why investors would prefer to own just U.S. equities, Sam Stovall, U.S. Equity Strategist at S&P Capital IQ believes. "Plus, they [investors] would reduce their currency risk," he noted.
Mike Englund, Principal Director and Chief Economist at Action Economics has a bit of a different stance.
"Even though the Fed is likely starting its tightening cycle this month, stocks are vulnerable to the eventual unwind of QE, and the expansion is getting long-in-the-tooth now that we are in year-six of the cycle, [thus] the U.S. may now be the least-worst place to invest," he said.
So, who might some of these "sell only in America" companies be?
A handful of the larger players whose revenues were generated solely in the U.S. at the end of its last fiscal year included:  AT&T (NYSE:T), with over $132 billion in revenue; Kroger (NYSE:KR), $108.5 billion; Wells Fargo, (NYSE:WFC) $82.9 billion and Target (NYSE:TGT), $72.6 billion.
Click here for a full list of S&P 500 companies that generate sales in the U.S. only.