Internet Chat Reveals Mt. Gox CEO Hasn't 'Given Up'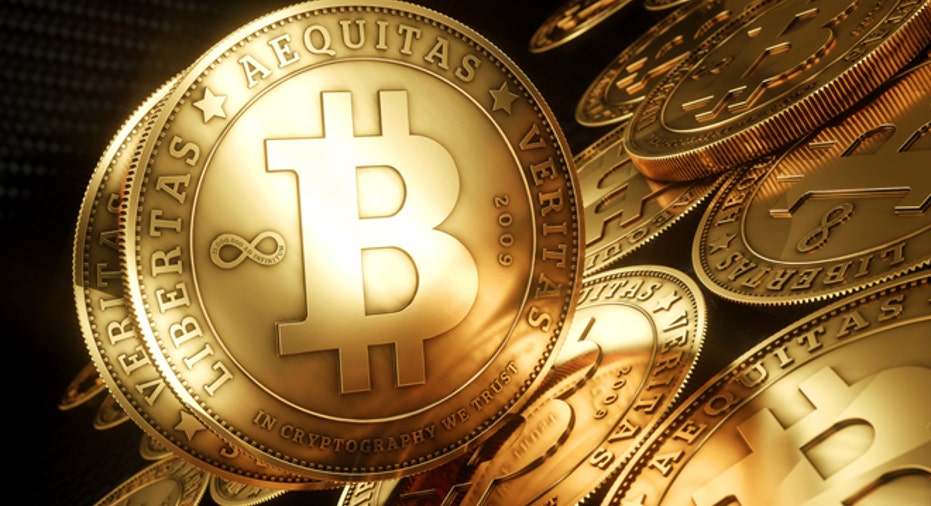 Bitcoin exchange Mt. Gox CEO Mark Karpeles told an industry consultant Tuesday that he has not yet given up on Mt. Gox and has not made plans to step down.
Karpeles made the statements in an Internet Relay Chat (IRC) this afternoon with Jon Fisher, an industry consultant and founder of WickedFire.com, a New York-based internet-advertising watchdog. FOX Business obtained private chat logs (excerpts can be found below) from the conversation. In those logs, Karpeles tells Fisher he has not "given up" on Mt. Gox and he can't disclose if he has decided to step down as CEO of the exchange.
"Giving up," says Karpeles, "is not a part of how I usually do things."
Multiple attempts to contact Karpeles and a spokesperson for Mt. Gox were unsuccessful.
In the IRC, Karpeles says he is still in Tokyo; he sent a link with a photo of his keyboard as proof that he was "at home, with my cat being a pain sleeping on the keyboard."
Karpeles says that any Bitcoin he personally owns was on Mt. Gox, meaning he will lose money if the exchange fails. In response to a question about how much he personally stands to lose, Karpeles writes, "well, technically speaking it's not 'lost' just yet, just temporarily unavailable."
When asked about the viability of an unregulated currency he writes, "tbqh [to be quite honest] the pressure we got from banks and governments makes things very hard."
Karpeles' comments come after a tumultuous February for the exchange. Accounts within Mt. Gox were frozen early this month, preventing investors from withdrawing funds. The exchange blamed "software malleability" for a flaw in its transaction records.
On Sunday, Karpeles stepped down from his position on the board of directors at the Bitcoin  Foundation, the cryptocurrency's advocacy group.
Monday night, a document appearing to have originated from within Mt. Gox entitled "Crisis Strategy Draft" emerged on the web, published by blogger "The Two-Bit Idiot," who The Wall  Street Journal has identified as Bitcoin blogger Ryan Selkis.
The report details the loss, or theft, of 744,408 Bitcoin, or roughly $383 million based on this afternoon's trading prices.
In the IRC obtained by FOX Business, Karpeles denies the document was produced by Mt. Gox, but confirms that it is "more or less" legitimate.
"As the name suggests it's a draft, and it's a bunch of proposals to deal with the issue at hand, not things that are actually planned and/or done," Karpeles said.
The Mt. Gox exchange website went down late last night, hours after all tweets were deleted  from the exchange's official Twitter account.
The following official statement was posted to mtgox.com this morning, by the "MtGox Team": "In the event of recent news reports and the potential repercussions on MtGox's operations and the market, a decision was taken to close all transactions for the time being in order to protect the site and our users. We will be closely monitoring the situation and will react accordingly."
In an effort to defend the digital currency and distance themselves from Mt. Gox, executives  managing six other Bitcoin exchanges and businesses released a joint statement late last night condemning the "tragic violation of the trust of users of Mt.Gox" as reflective of  "one company's actions," and not indicative of the resiliency of the digital currency industry.
Bitcoin is not subject to regulation, and both Japan's central bank and regulator, the Financial Services Authority and the Ministry of Finance, have publicly stated the regulation of Bitcoin and its exchanges falls outside of their jurisdiction.