Intercontinental Exchange buying Chicago Stock Exchange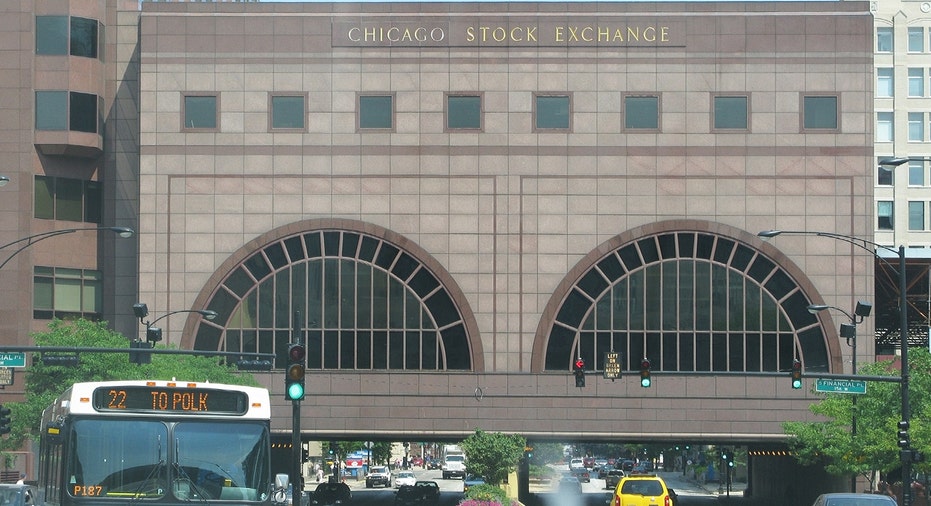 The Intercontinental Exchange (ICE) agreed to buy the Chicago Stock Exchange (CHX), and the deal should close by the second quarter of 2018, provided they meet regulatory approvals.
The major stock exchanges have been engaged in their own merger deals, in recent years. In January 2017, the New York Stock Exchange (NYSE), part of Intercontinental Exchange (NYSE:ICE), completed its acquisition of the National Stock Exchange. A merger was attempted between the London Stock Exchange Group Plc and Deutsche Boerse AG, but it failed.
The Chicago Stock Exchange offers trading and data and corporate listings services. Subject to Securities and Exchange Commission, CHX will continue to operate as a registered national securities exchange.
Terms of the transaction were not disclosed, and the financial impact will not be material to ICE or impact capital return plans.