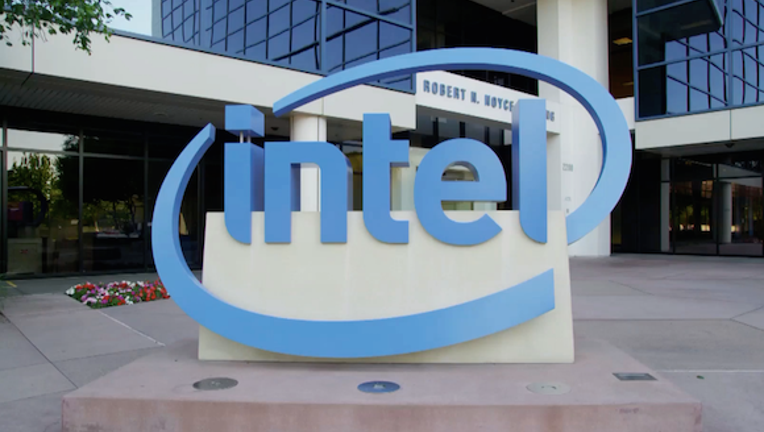 Intel on Friday raised its revenue outlook for the third quarter amid signs of improving demand in the personal-computer market.
The chip maker said it now expects third-quarter revenue of $15.6 billion, plus or minus $300 million, up from a previous range of $14.9 billion, plus or minus $500 million.
Intel said the guidance increase comes as inventory in the PC supply chain needed to be replenished, and that the company had seen "some signs of improving PC demand."
Intel shares, up 6% this year, added another 3.8% premarket to $37.96.
When reporting its second-quarter's results in July, the Santa Clara, Calif., company gave indications that fallout from the declining PC industry is moderating even as more lucrative server-chip sales grew less than expected.
Intel's chief executive, Brian Krzanich, has tried to position the company for a new era in which PCs aren't an overriding focus. At present, however, Intel still gets the largest share of its revenue from PC chips. Last quarter, its revenue from the "client" device business that includes PCs declined 3% from the year-earlier period.
Meanwhile, Intel has slashed head count to adjust to weaker sales growth and free up cash to invest in newer businesses.
Intel is set to report earnings for the September quarter on Oct. 18.
Write to Anne Steele at Anne.Steele@wsj.com