Intel Corporation Should Dump McAfee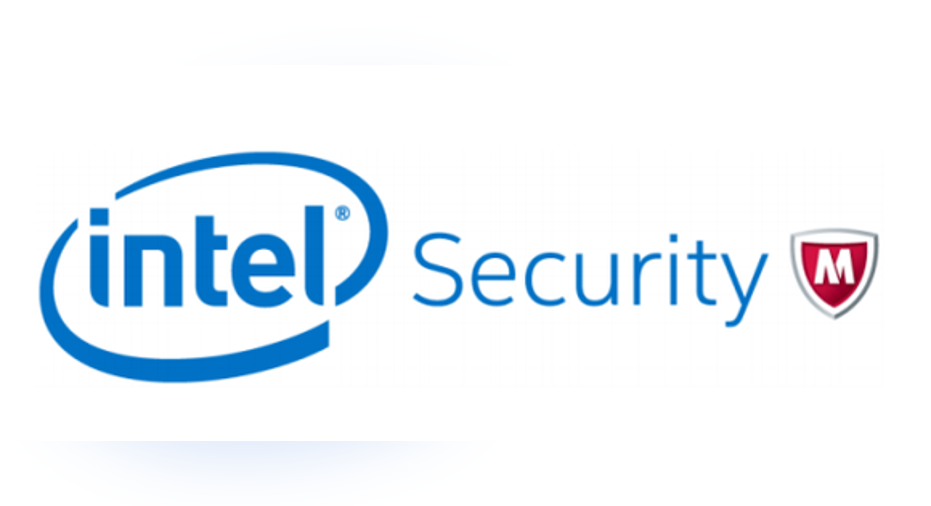 Image source: Intel.
Financial Times reports that microprocessor giant Intel "has been talking to bankers about the future of its cyber security unit." The report further goes on to say that private equity firms are "increasingly interested in cyber security companies" in anticipation of "strong cash flow as corporate customers become increasingly worried about protecting their business from cyber attacks."
To this Fool, at least, this sounds like an excellent opportunity to unload an asset that simply hasn't delivered on the grandiose promises that management made to investors to justify its purchase.
In 2014, this business generated $2.01 billion in revenue and $164 million in operating income. In 2015, revenue actually declined slightly to $1.985 billion, but operating profit surged to $213 million.
Although the business finally seems to be headed in the right direction, it's worth pointing out that McAfee generated $2.064 billion in revenue and $229.64 million in operating income in the 12 months ended on Dec. 31, 2010. In other words, McAfee's results in 2014 and 2015 were actually worse than they were in 2010.
Intel should sell this asset while it can
If Intel can fetch a reasonable sum for Intel Security, I would be strongly in favor of a sale. Right now, Intel Security seems to be on the upswing: Operating profit grew in 2015 and during the first quarter of 2016 this operating segment reported a revenue increase of 12% year over year. Operating profit in that period also rose to $85 million, up substantially from $15 million in the year-ago period.
Given that Intel has done a reasonable job improving the profitability of this business, and given that private equity money is reportedly interested in cyber security companies, the chip giant may be able to strike a deal that's good for Intel stockholders as well as the potential buyer.
As an Intel shareholder, I'd be happy if Intel could simply get back what it paid for the asset; any further appreciation beyond that, especially considering that the segment seems to have been modestly profitable under Intel's wing, would be gravy.
Intel could put that money to good use
Intel's financial position is strong enough such that it doesn't exactly need the proceeds that it would realize from a potential sale of Intel Security. Intel generates a lot of cash from operations, which affords it the flexibility to make substantial acquisitions, pay a hefty dividend, and even repurchase stock.
However, if we assume that Intel could rake in around $7.7 billion from the sale of Intel Security, then there are a lot of things the company could do with the money to try to enhance shareholder value.
For one thing, that money could be used to acquire several smaller companies that could serve to facilitate its strategic vision. Intel could do that anyway, but with a multibillion dollar windfall, the chipmaker may be a little more aggressive about pursuing such acquisitions.
If Intel doesn't feel that there's anything worth buying out there right now, then the company could always just return the cash to shareholders. This could be done either via share repurchase or, alternatively, as a special dividend to the tune of approximately $1.50 per share (this, of course, depends on the net proceeds Intel ultimately realizes from a potential sale).
The article Intel Corporation Should Dump McAfee originally appeared on Fool.com.
Ashraf Eassa owns shares of Intel. The Motley Fool recommends Intel. Try any of our Foolish newsletter services free for 30 days. We Fools may not all hold the same opinions, but we all believe that considering a diverse range of insights makes us better investors. The Motley Fool has a disclosure policy.
Copyright 1995 - 2016 The Motley Fool, LLC. All rights reserved. The Motley Fool has a disclosure policy.