Insurers to fill Obamacare gaps in Ohio's individual market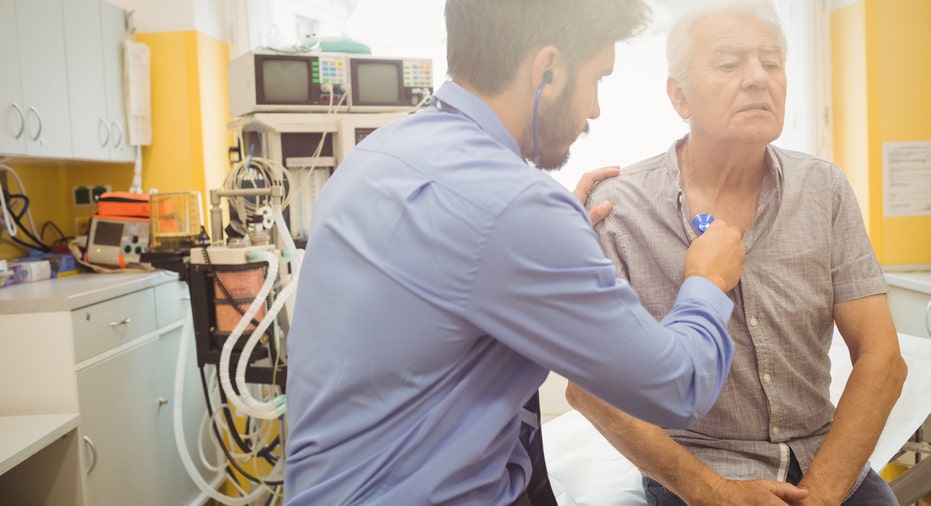 Five health insurance companies in Ohio, including Molina Healthcare Inc, have stepped up to sell health plans in 19 counties that would have been without Obamacare individual coverage in 2018, the state's insurance regulator said on Monday.
Ohio's Department of Insurance said it had worked to draw in insurers for the 20 counties that were left without an option after others, including Anthem Inc, said they would exit in 2018.
Molina, Buckeye Health Plan, CareSource, Medical Mutual of Ohio and Paramount Health Care will together cover 19 counties where 11,000 Ohioans are enrolled in these plans, the department said. It is continuing to look for an insurer for Paulding County.
Republican lawmakers have vowed to repeal and replace former President Barack Obama's signature healthcare law, often called Obamacare, but have not agreed on how to do so, creating uncertainty about how the program will be run and whether it will be fully funded.
President Donald Trump on Monday renewed his threat to cut off about $8 billion in subsidies next year.
Anthem has said that without those subsidies, it would need to raise premium rates by another 20 percent or leave more states. That could make plans so expensive that only the sickest Americans will buy them, which will drive up the costs of the program.