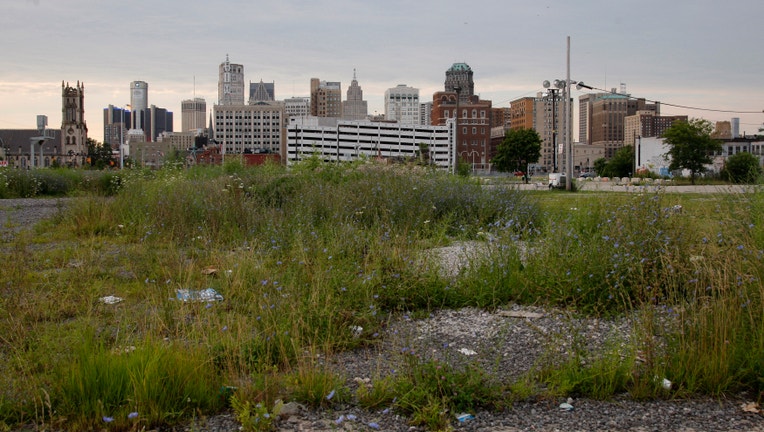 Two insurance companies that guaranteed Detroit's voter-approved general obligation bonds sued the city in U.S. Bankruptcy Court on Friday over Detroit's Oct. 1 default on payments due bondholders, according to a Reuters report.
The insurance companies are now responsible for making payments to the bondholders.
National Public Finance Guarantee Corporation, the public finance subsidiary of MBIA Inc, and Assured Guaranty Municipal Corp claimed that Detroit violated Michigan law by using property taxes levied exclusively to pay off the bonds to cover the city's operating expenses, according to Reuters.
The insurers want U.S. Bankruptcy Judge Steven Rhodes, who is currently determining whether Detroit is eligible for the municipal bankruptcy it filed in July, to force the city to set aside the tax money for bond payments.
The plaintiffs also want to make sure that tax money that had been earmarked for payment of the bonds would not be tapped for Detroit's proposed $350 million debtor-in-possession financing with Barclays PLC.
A spokesman for Detroit's emergency manager Kevyn Orr couldn't immediately be reached for comment.
In July Detroit became the biggest U.S. city ever to file for bankruptcy.