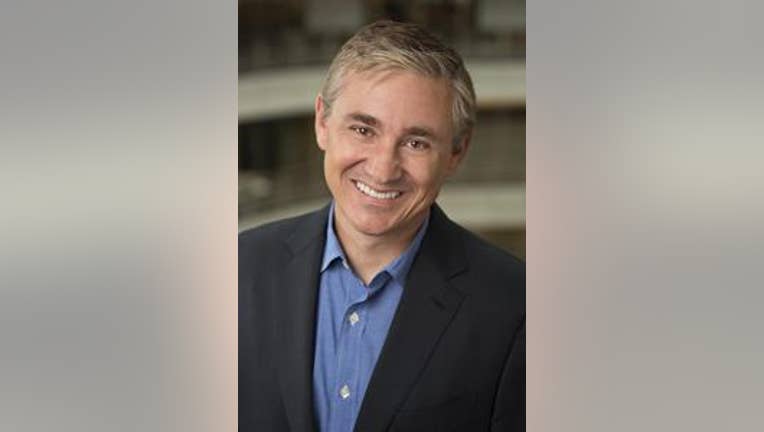 Frank Gibeau. Image source: Zynga.
What happened?Social-game maker Zynga has announced that its co-founder and CEO Mark Pincus is stepping down. Board member Frank Gibeau will become the company's new CEO, and Pincus will become executive chairman of the board.
Gibeau joined Zynga seven months ago and has a long career in the gaming industry, spending over two decades at Electronic Arts. Gibeau left EA last May. The new CEO was credited with helping EA's successful turnaround, and Pincus is hoping that Gibeau can do the same for his struggling company.
Does it matter?Following Don Mattrick's unsuccessful attempt at a turnaround, Pincus had returned to the CEO position last August. Mattrick was CEO for less than two years, and was criticized for losing focus. Instead of investing in its core franchises while cutting costs, Mattrick decided to acquire Natural Motion for over $500 million, for instance.
While it's too early to know if Gibeau can pull off a turnaround, since the new CEO is still likely in the early stages of formulating a strategy, it is quite clear that investors have little faith in Pincus. Shares have jumped on the news that the company founder is stepping down yet again.
The article Instant Analysis: Zynga CEO Mark Pincus Steps Down originally appeared on Fool.com.
Evan Niu, CFA has no position in any stocks mentioned. The Motley Fool has no position in any of the stocks mentioned. Try any of our Foolish newsletter services free for 30 days. We Fools may not all hold the same opinions, but we all believe that considering a diverse range of insights makes us better investors. The Motley Fool has a disclosure policy.
Copyright 1995 - 2016 The Motley Fool, LLC. All rights reserved. The Motley Fool has a disclosure policy.