Instant Analysis: UPS Delivered This Christmas, FedEx Got Bogged Down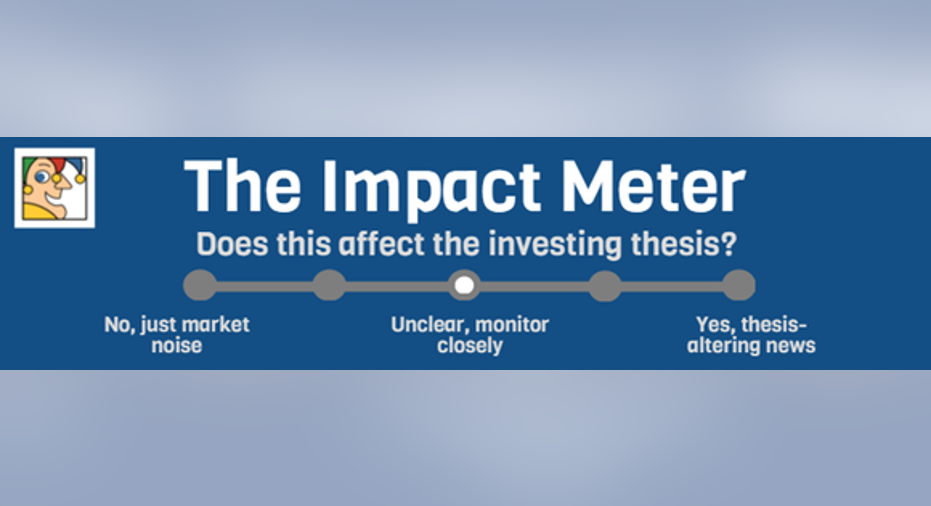 What happened?In an effort to avoid a repeat of Christmas 2013 when gift deliveries got severely delayed, both UPS (NYSE: UPS) and FedEx (NYSE: FDX) invested in new logistics practices and hired tens of thousands of seasonal employees. According to Big Brown, those strategies paid off as it was able to deliver around 98% of its packages on time despite the huge influx of orders. FedEx, however, was forced to work on Christmas Day and admitted some deliveries wouldn't be made until December 26.
Does it matter?After the shipping debacle of two years ago, retailers began taking matters into their own hands to gain greater control. Probably none did so more than Amazon.com (NASDAQ: AMZN), which experimented with various ways of getting packages that "last mile" into customers hands including testing drone delivery, using third-party Uber-like services, and most recentlybeing rumored to starting up its own carrier service.
For UPS it was vindication after two consecutive years of relative poor performance. Most helpful might have been its decision to use hard cutoff dates for packages to make it by Christmas using its cheaper ground delivery service, or what it called its "disciplined approach" to peak demand. Its 97% to 98% on-time delivery rate this year was almost the same as its non-peak 98% to 99% on-time rate.
FedEx, which didn't seem to experience the same level of problems its rival did last year, and had a slightly better performance in 2013, stumbled badly this year as an "unprecedented" wave of late orders overwhelmed its capabilities.
E-commerce is becoming an integral part of the Christmas shopping experience. Where it accounts for around 7% of all retail sales across the year, around the holidays it spikes to as much as 13%and will continue to grow in the future. That may mean both UPS and FedEx may be be dogged in coming years to keep pace, and could find it even more challenging as alternative delivery services rise in response.
The article Instant Analysis: UPS Delivered This Christmas, FedEx Got Bogged Down originally appeared on Fool.com.
Rich Duprey has no position in any stocks mentioned. The Motley Fool owns shares of and recommends Amazon.com. The Motley Fool recommends FedEx and United Parcel Service. Try any of our Foolish newsletter services free for 30 days. We Fools may not all hold the same opinions, but we all believe that considering a diverse range of insights makes us better investors. The Motley Fool has a disclosure policy.
Copyright 1995 - 2016 The Motley Fool, LLC. All rights reserved. The Motley Fool has a disclosure policy.