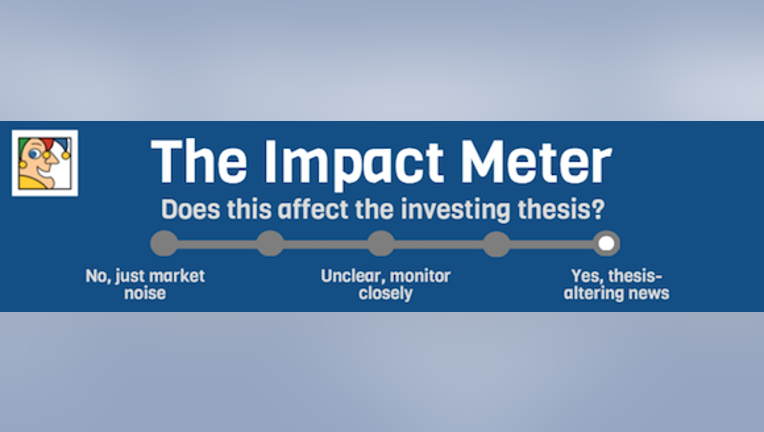 What happened?The Un-carrier T-Mobile has announced that it added a total of 8.3 million net customers throughout all of 2015, marking the second consecutive year that the company has added over 8 million customers. During the fourth quarter alone, T-Mobile added 2.1 million total net customers.
The full-year total includes 4.5 million branded postpaid net customer additions, the most valuable customer segment, along with 1.3 million branded prepaid net customer additions. The company has also worked hard to expand its 4G LTE network, which now covers 304 million people.
Thanks to these customer additions, T-Mobile is now the No. 3 wireless carrier in the U.S.
Does it matter?What's even more impressive is that the two consecutive years of gains arebeyond the 9 million customers that T-Mobile added through its acquisition of MetroPCS in 2013. It would be one thing if the Un-carrier was including those customer additions, but the over 8 million customers that it's added in each of 2014 and 2015 are in addition to those.
That speaks to how well its numerous Un-carrier strategies are working at convincing consumers to switch and how the company is flipping the wireless industry on its head for the benefit of customers. T-Mobile CEO John Legere again reiterated that the carrier won't stop, which also means that customer additions are unlikely to stop, either.
The article Instant Analysis: T-Mobile Announces Strong Subscriber Growth for 2015 originally appeared on Fool.com.
Evan Niu, CFA has no position in any stocks mentioned. The Motley Fool has no position in any of the stocks mentioned. Try any of our Foolish newsletter services free for 30 days. We Fools may not all hold the same opinions, but we all believe that considering a diverse range of insights makes us better investors. The Motley Fool has a disclosure policy.
Copyright 1995 - 2016 The Motley Fool, LLC. All rights reserved. The Motley Fool has a disclosure policy.