Instant Analysis: Starbucks Gets Sued Again For Underfilling Drinks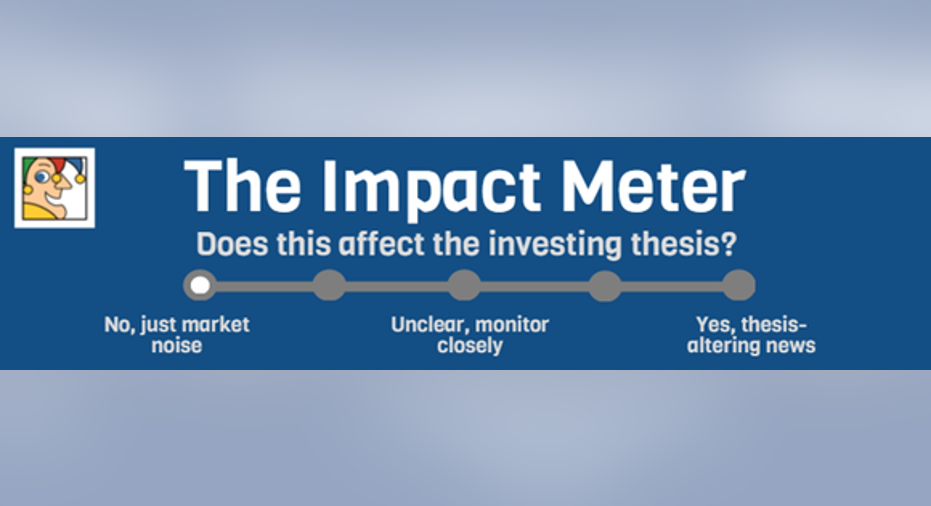 Starbucks (NASDAQ: SBUX) is being sued by an Illinois woman who claims that the coffee chain "underfills" its iced beverages. The complainant states that a venti cold drink only contains 14 ounces of a beverage, and only reaches the advertised 24 ounces after ice is added. If the complaint is approved as a class action suit, Starbucks could be sued for over $5 million on behalf of everyone in the U.S. who bought a Starbucks cold drink since 2006.
Image source: Pixabay.
The second lawsuit in two monthsMany media outlets have said the cold beverage lawsuit was inspired by a similar lawsuit which claimed that Starbucks underfilled its lattes. That complaint, which was filed by two people in California in March, claims that all Starbucks' lattes are 25% underfilled to cut costs on milk.
That complaint also seeks class action status to sue Starbucks for $5 million in damages on behalf of all affected customers. Starbucks has claimed that both lawsuits are "without merit."
Should investors be concerned?Even if both complaints were upgraded to class action suits and Starbucks somehow loses both cases, $10 million would be a drop in the pond for the company, which is expected to generate $21.4 billion in sales this year. But if Starbucks is forced to fill lattes to the brim or change how they classify cold drinks, margins could be slightly affected.
I think it's unlikely that Starbucks will lose these cases, but stranger things have happened. McDonald's, for example, was forced to pay $2.9 million to a woman who spilled hot coffee on herself in the early 1990s. Earlier this year, McDonald's was sued for $5 million in a class action suit claiming that its mozzarella sticks didn't contain "real mozzarella" or "100% cheese."Red Bull also paid out $13 million in class action lawsuit claiming that its drink didn't "give customers wings" as advertised.
But in the end, these lawsuits are just market noise. Serious Starbucks investors should focus on the company's growth in China instead of arguably frivolous suits regarding underfilled lattes and cold drinks.
The article Instant Analysis: Starbucks Gets Sued Again For Underfilling Drinks originally appeared on Fool.com.
Leo Sun has no position in any stocks mentioned. The Motley Fool owns shares of and recommends Starbucks. Try any of our Foolish newsletter services free for 30 days. We Fools may not all hold the same opinions, but we all believe that considering a diverse range of insights makes us better investors. The Motley Fool has a disclosure policy.
Copyright 1995 - 2016 The Motley Fool, LLC. All rights reserved. The Motley Fool has a disclosure policy.