Instant Analysis: Samsung Snatches Up Cloud Computing Company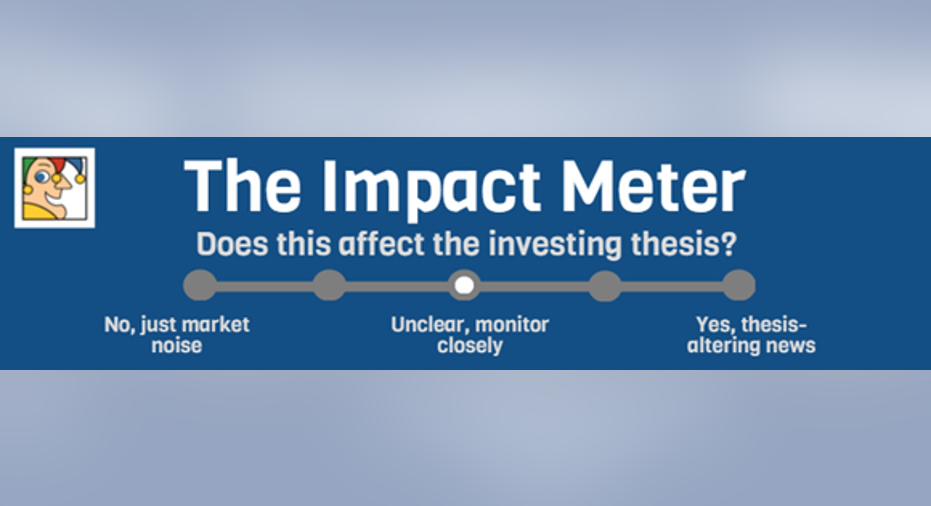 Image source: Getty Images.
What happened?
Samsung Electronics acquired Joyent, Inc., a provider of public and private cloud computing, this week. In a press release, Samsung says the purchase allows it to have its own cloud platform that's capable of supporting its mobile, Internet of Things (IoT), and cloud-based software and services. Neither company has disclosed the financial details of the deal.
Samsung adds that Joyent will operate as a stand-alone business, but will also help Samsung build out companywide cloud solutions. The company believes that the Joyent purchase will help scale its current cloud initiatives and introduce new software and technologies for its users. "In Joyent, we saw an experienced management team with deep domain expertise and a robust cloud technology validated by some of the largest Fortune 500 customers," Samsung's CTO of mobile communications, Injong Rhee, said in a statement.
Does this matter for shareholders?
Samsung's recent purchase is proof the company is focused on building out its software and services revenue as sales of its smartphones begin to slow. It's a common theme among hardware companies right now to start pivoting to software and services, and Samsung is no different.
Joyent sells cloud-hosting services to customers, which has put them in direct competition with some of Amazon'sAWS cloud services. Samsung isn't looking to take on Amazon directly with the move, but rather to shore up its own services and possibly rely less on outside companies for its cloud solutions. Though, since Joyent competed with Amazon's AWS before Samsung purchased it, it's likely it'll continue to do so after the purchase.
The main takeaway for investors is that Samsung is increasingly aware that sales of smartphones may no longer be its bread and butter. The broader cloud software and services segment not only complements Samsung's hardware developments, but could help offset hardware revenue declines as well. The Joyent purchase won't do this all by itself, but it's unmistakably a step in that direction.
The article Instant Analysis: Samsung Snatches Up Cloud Computing Company originally appeared on Fool.com.
Chris Neiger has no position in any stocks mentioned. The Motley Fool owns shares of and recommends Amazon.com. Try any of our Foolish newsletter services free for 30 days. We Fools may not all hold the same opinions, but we all believe that considering a diverse range of insights makes us better investors. The Motley Fool has a disclosure policy.
Copyright 1995 - 2016 The Motley Fool, LLC. All rights reserved. The Motley Fool has a disclosure policy.