Instant Analysis: Qualcomm Inks Two Patent Deals in China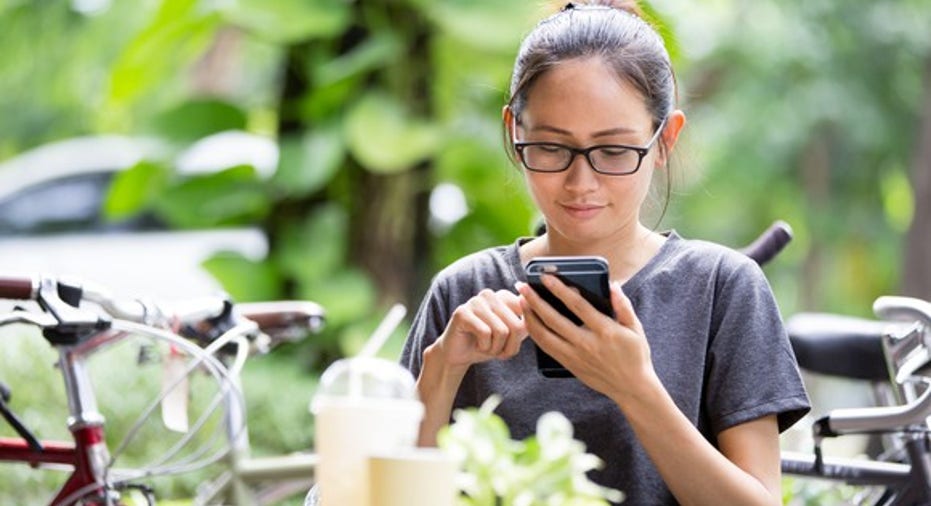 Image source: Getty Images.
What happened?
Qualcomm (NASDAQ: QCOM) blew into 2017 by reaching two patent agreements with Chinese peers.The first is essentially a settlement, putting to rest a set of legal disputes it had with smartphone manufacturer Meizu Technology. The deal between the two companies puts these conflicts to rest, with Meizu agreeing to pay license fees for a series of technologies covered by Qualcomm patents.Previously, Qualcomm had sued Meizu in several jurisdictions for patent infringement, alleging that it used its intellectual property without proper licensing.
The agreement with Gionee, another handset maker, also covers Qualcomm patents for key phone technologies, specifically 3G WCDMA, CDMA2000, and 4G LTE.Qualcomm derives the bulk of its operating profit from patent licensing activities.
Does it matter?
As with any hot technology that's become mainstream, smartphones are basically commodity items now. The glory days of monster sales and steep growth are in the past, and lower-cost manufacturers have successfully carved out their own niches -- particularly in China. High royalty payments make it tough to compete for the budget manufacturers.
The Chinese government wasn't happy about what it perceived to be Qualcomm's aggressiveness in this regard, and in early 2015, it fined the company $975 million. Qualcomm also agreed to effectively soften its previously tough approach to licensees in the country.
Since then, the American company has been making nice. The market has changed, and to its credit, Qualcomm realizes it's probably not worth it to try and squeeze Chinese hardware makers for every yuan.
Besides, the company is clearly trying to reduce its dependence on smartphone licensing fees. We can surmise this was at least one motivation behind its blockbuster deal last year to acquire NXP Semiconductors (NASDAQ: NXPI) for a hefty $38 billion, which incidentally was the largest-ever buyout in the semiconductor space. With one stroke, the deal puts a hardware maker in its portfolio.
NXP Semiconductors specializes in chips for connected car functionality. Unlike smartphones, the connected car market is certain to widen and grow over the next few years as more vehicle makers harness these technologies. With NXP Semiconductors on its asset list, Qualcomm is sure to be a top player in this market.
10 stocks we like better than Qualcomm When investing geniuses David and Tom Gardner have a stock tip, it can pay to listen. After all, the newsletter they have run for over a decade, Motley Fool Stock Advisor, has tripled the market.*
David and Tom just revealed what they believe are the 10 best stocks for investors to buy right now... and Qualcomm wasn't one of them! That's right -- they think these 10 stocks are even better buys.
Click here to learn about these picks!
*Stock Advisor returns as of January 4, 2017
Eric Volkman has no position in any stocks mentioned. The Motley Fool owns shares of and recommends Qualcomm. The Motley Fool recommends NXP Semiconductors. The Motley Fool has a disclosure policy.