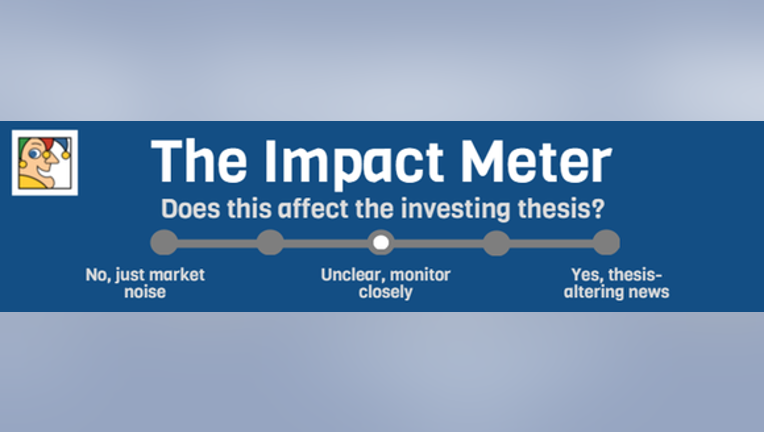 Qualcomm recently unveiled the Snapdragon 821, its second custom 64-bit ARM chip after the Snapdragon 820. Qualcomm claims that the new chip will run 10% faster than the 820 with speeds up to 2.4 Ghz and provide better power savings and application performance.
Image Source: Qualcomm
Qualcomm doesn't intend for the 821 to replace the flagship 820, which currently powers 115 smartphone andtablet designs, including Samsung's Galaxy S7 and S7 Edge. Instead, Qualcomm states that the 821 is intended to "complement and extend the competitive strengths" of the entire Snapdragon 800 lineup.
Why this upgrade matters
The Snapdragon 810, which was launched in 2014, was a disastrous misstep for Qualcomm due to overheating issues. Those issues caused Samsung, one of Qualcomm's biggest customers, to replace the 810 in its S6 devices with its own Exynos processors.
Qualcomm realized that to solve those problems and produce more competitive chips, it needed to follow the footsteps ofApple, Huawei, and Samsung by using custom ARM cores instead of designs directly licensed from ARM. Custom cores cost more to research and develop, but they gave Qualcomm tighter control over the chips' individual functions and differentiated them from other ARM licensees. The 820 was the first chip to use Qualcomm's custom quad-core Kryo architecture,and it seemingly fixed the overheating issues seen in the 810.
With the 821 upgrade, Qualcomm can ensure that its top-tier chips meet the demands of high-end software and new virtual reality apps in Samsung's Gear VR and Alphabet'supcoming Daydream devices. Future variants might also be useful for drones and connected cars.
Why investors should care
Last quarter, Qualcomm's chipmaking revenue fell 19% annually to $3.34 billion as operating profit plunged 77% to $170 million. Those declines were mainly attributed to slower smartphone sales and tough competition from cheaper ARM licensees like MediaTek and first-party ARM chips from partners like Samsung. To get that core business back on track, Qualcomm must ensure that its Snapdragon chips remain a "best in breed" choice for OEMs with top-tier offerings like the 821.
The article Instant Analysis: Qualcomm Inc Unveils the Snapdragon 821 originally appeared on Fool.com.
Suzanne Frey, an executive at Alphabet, is a member of The Motley Fools board of directors. Leo Sun owns shares of Qualcomm. The Motley Fool owns shares of and recommends Alphabet (A shares), Alphabet (C shares), Apple, and Qualcomm. The Motley Fool has the following options: long January 2018 $90 calls on Apple and short January 2018 $95 calls on Apple. Try any of our Foolish newsletter services free for 30 days. We Fools may not all hold the same opinions, but we all believe that considering a diverse range of insights makes us better investors. The Motley Fool has a disclosure policy.
Copyright 1995 - 2016 The Motley Fool, LLC. All rights reserved. The Motley Fool has a disclosure policy.