Instant Analysis: PNC Financial Misses on Q1 Revenue, EPS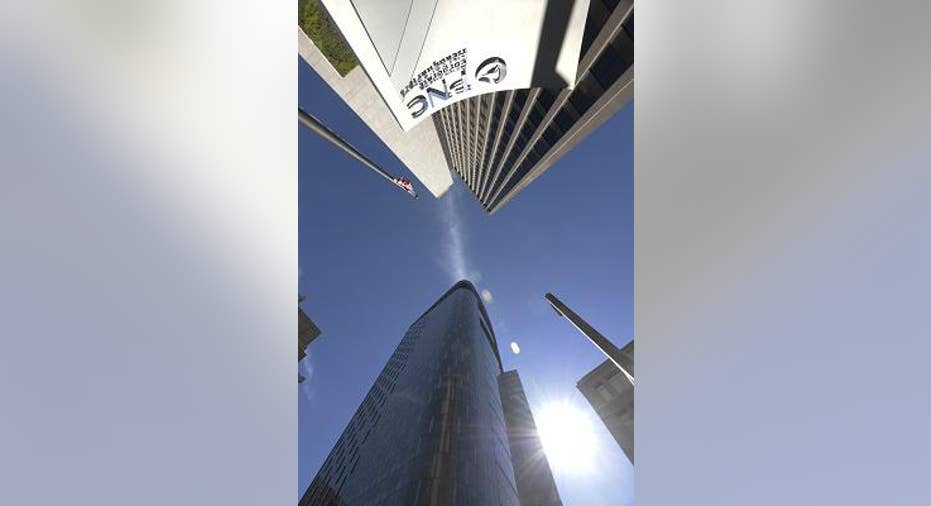 What happened? Shares of PNC Financial Services have recovered somewhat, after a slight dip following the release of the bank's Q1 results. For the quarter, the company netted $943 million ($1.68 per diluted share), 10% lower on a year-over-year basis. Total revenue slipped by nearly 2% to land at $3.67 billion.
Neither figure met the market's expectations. On average, analysts were projecting $1.75 EPS and $3.75 billion on the top line.
IMAGE SOURCE: PNC FINANCIAL SERVICES
Although PNC described its Q1 as "solid," it did quote CEO William Demchak as saying that the results were negatively affected "by weaker equity markets and related fees, and continued deterioration in energy related credits."
Does it matter?PNC didn't fall embarrassingly short of analyst expectations, so I don't think the results affect the bank's investing thesis significantly.
What's more of a concern for the market just now is interest rates; it seems the Federal Reserve plans to raise its key rate at a slower pace than previously anticipated. Theoretically, a bank's profit rises when the spread widens between interest-paying liabilities (like deposits) and fresh assets such as loans.
Also weighing down the sector are concerns about the viability of energy companies and projects, which are under threat given persistently weak oil prices. At $2.6 billion,PNC doesn't have huge exposure to this relatively speaking, but it is involved in the sector nevertheless.
Many banks are in the cross-hairs of these concerns, even some that have otherwise been performing very well.
PNC's fellow big, regional lender US Bancorp has also sagged in price so far this year. This, despite a Q4 that saw it notch a new all-time record for quarterly revenue. Like PNC, US Bancorp has relatively insignificant energy exposure (at roughly $3.2 billion in its Q4). Although it's stated that it is not experiencing serious problems with those loans, their mere existence is likely keeping some investors from becoming US Bancorp shareholders. The same dynamic will likely continue to affect PNC's stock price.
The article Instant Analysis: PNC Financial Misses on Q1 Revenue, EPS originally appeared on Fool.com.
Eric Volkman has no position in any stocks mentioned. Nor does The Motley Fool. Try any of our Foolish newsletter services free for 30 days. We Fools may not all hold the same opinions, but we all believe that considering a diverse range of insights makes us better investors. The Motley Fool has a disclosure policy.
Copyright 1995 - 2016 The Motley Fool, LLC. All rights reserved. The Motley Fool has a disclosure policy.