Instant Analysis: Piedmont Natural Gas Bumps Its Dividend 3% Higher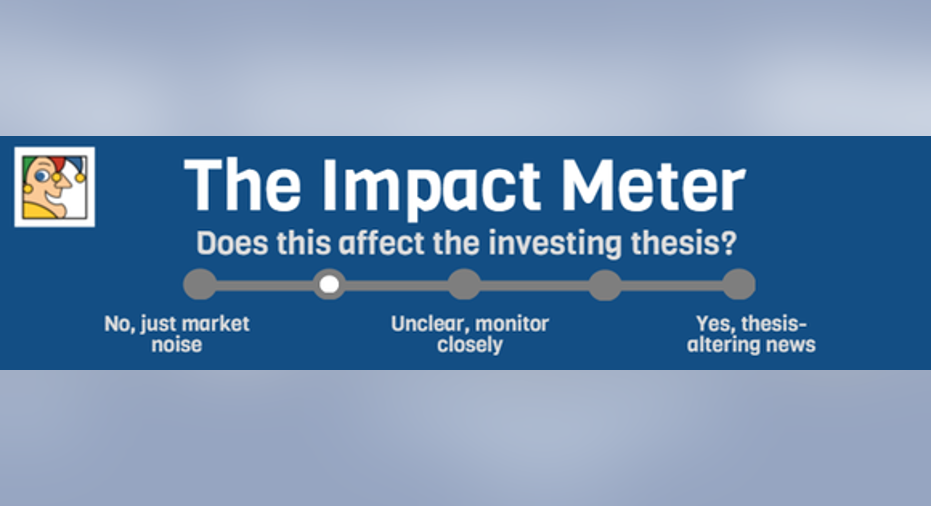 What happened? The flame continues to burn, for now. One of the steadiest and most reliable dividend payers in the utility sector, Piedmont Natural Gas , has raised its quarterly distribution. The company will pay $0.34 per share, an amount 3% higher than its predecessor.
IMAGE SOURCE: IAMNIGELMORRIS VIA WIKIMEDIA COMMONS.
This cements its status as a Dividend Aristocrat, one of the relatively few stocks on the market that have raised their payouts at least once annually for a minimum of 25 years running. The upcoming distribution will mark the 38th year in a row it has enacted an increase.
At the current share price, Piedmont's newly declared dividend yields 2.3%. That's slightly better than the average yield of dividend-paying stocks on the S&P 500 index, which at the moment stands at 2.1%. The new distribution is to be handed out on April 15 to shareholders of record as of March 25.
Does it matter?Piedmont's latest -- and very possibly, last -- dividend increase shouldn't jostle the stock price too much. After all, the company's about to be subsumed into Duke Energy , which is funnily enough the utility it was spun out from in 1951.
The $4.9 billion Duke Energy acquisition was announced last October, and since then, Piedmont's stock has fluctuated in a narrow band just under the purchase price, which shakes out to roughly $60 per share. A raised dividend, particularly to this typically modest degree, won't change that.
It will be a shame, though, to see a reliable old dividend-raiser depart from the ranks of the Aristocrats. Piedmont will still operate under its current name but as a Duke Energy subsidiary. According to the acquirer, the "enhanced regulated cash flows" resulting from the tie-up will contribute to Duke Energy's payout.
For Duke Energy shareholders, that could mean a nice lift to their company's dividend once the merger closes. As it stands, the utility already pays a relatively generous quarterly distribution (just under $0.83 per share) that yields 4.2%.
The article Instant Analysis: Piedmont Natural Gas Bumps Its Dividend 3% Higher originally appeared on Fool.com.
Eric Volkman has no position in any stocks mentioned. Nor does The Motley Fool. Try any of our Foolish newsletter services free for 30 days. We Fools may not all hold the same opinions, but we all believe that considering a diverse range of insights makes us better investors. The Motley Fool has a disclosure policy.
Copyright 1995 - 2016 The Motley Fool, LLC. All rights reserved. The Motley Fool has a disclosure policy.