Instant Analysis: Mobileye, Intel, and BMW to Deploy Autonomous Vehicles by H2 2017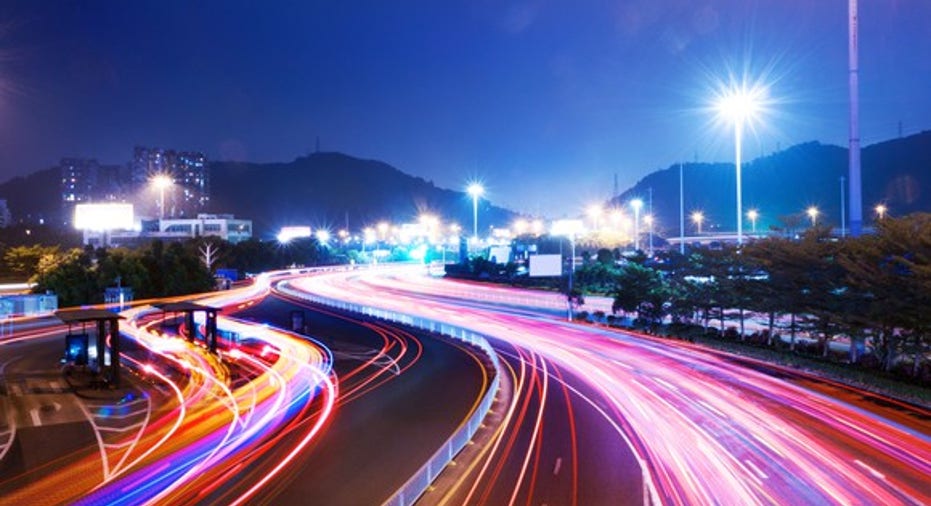 What happened?
The formidable team of BMW (NASDAQOTH: BAMXF), incumbent chip maker Intel (NASDAQ: INTC), and connected car technology specialist Mobileye (NYSE: MBLY) are about to go autonomous. In a joint press release, the trio said they will put around 40 self-driving cars on the road in a testing program by the second half of this year.
Image source: Getty Images.
According to the three companies, they have "developed a scalable architecture that can be adopted by other automotive developers and carmakers to pursue state of the art designs and create differentiated brands."
The testing will take place in both the U.S. and Europe in real traffic conditions, the companies said. BMW aims to introduce its first fully autonomous model, the iNEXT, in 2021.
Does it matter?
BMW, Intel, and Mobileye obviously like to work fast -- they announced the formation of their consortium only last July. That they've managed to come this far, this quickly, speaks well to the robustness of their technology, not to mention their skill at collaboration and integration. Of course, it remains to be seen how the self-driving fleet performs, nevertheless it's impressive that it is nearly ready for the road.
This pushes the trio to the forefront of the conversation about autonomous vehicles, and so bolsters the investment case for all three. The share prices of the two companies directly trading on U.S. exchanges -- Intel and Mobileye -- could use a boost, as they haven't been spectacular performers of late. A choppy stock, Mobileye is up only 7% across the past year. Shares of more established Intel haven't been as volatile; still, they're up by just over 5% over that same stretch of time.
10 stocks we like better than Intel When investing geniuses David and Tom Gardner have a stock tip, it can pay to listen. After all, the newsletter they have run for over a decade, Motley Fool Stock Advisor, has tripled the market.*
David and Tom just revealed what they believe are the 10 best stocks for investors to buy right now... and Intel wasn't one of them! That's right -- they think these 10 stocks are even better buys.
Click here to learn about these picks!
*Stock Advisor returns as of January 4, 2017
Eric Volkman has no position in any stocks mentioned. The Motley Fool recommends BMW and Intel. The Motley Fool has a disclosure policy.