Instant Analysis: Is Facebook Filtering News Based on Political Bias?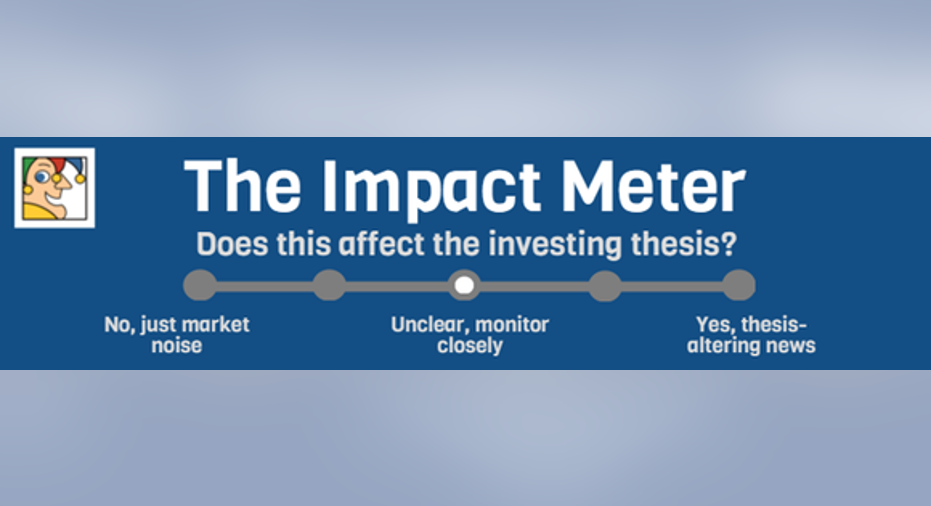 A recent Gizmodo article, citing claims from anonymous former contractors on Facebook's Trending Topics team, has raised concerns of the social network filtering news headlines based on the political views of the curators.Those curatorsscan through trending topics that Facebook's algorithm ranks by overall engagement, write new headlines for each topic, add three-sentence summaries of the story the topic is pegged to, and attach images before sending them to back to users in curated form.
Image source: Pixabay.
The aforementioned articlequoted former curators stating that they "choose what's trending," and that there was "no real standard for measuring what qualified as news and what didn't." Curators also reportedly had the power to "blacklist" trending topics at their discretion, indicating that the personal views of curators possibly shaped the news that Facebook's 1.65 billion monthly active usersultimately read.
Gizmodo's report claims that the curators regularly avoided conservative sites likeThe Blaze and Breitbart, while sticking with "preferred media outlets" like The New York Times. That claim fueled concerns among conservative critics that Facebook users were being fed more liberal headlines than conservative ones.
Facebook's response
Facebook initially denied those accusations, but an internal training document leaked to The Guardian indicated thatnews headlines were curated by humans at almost every stage instead of algorithms. Facebook CEO Mark Zuckerberg subsequently pledged to probe those allegations, statingthat he would meet with 12 "conservative thought leaders" this Wednesday..
Facebook isn't the only tech giant facing accusations of political censorship and abuse of power. In the U.K., Alphabet's Google was accused of hiding anti-Conservative Party auto-complete search results earlier this year. Google denied the charges, stating that auto-complete results were only affected by "a number of factors including the popularity of search terms." The search giant also faces antitrust charges in Europe for allegedly using its algorithm topromote its own sites over rival ones. Google previously denied those charges, but the EU recently announced that it plans to hit the company with a record3 billion ($3.4 billion) antitrust fine..
Should investors be worried?
Facebook's curation controversy raises interesting questions about whether or not the social network's news business is being run like a newsroom, but it probably won't cause an exodus of users or advertisers.
Nonetheless, investors should keep abreast of the situation, since a large portion of Facebook's 173 million daily active users in the U.S. and Canada could be offended by the social network's perceived "suppression" of conservative headlines as the election season rolls along. Most users probably won't be offended enough to quit Facebook entirely, but the situation highlights how important it is for the company to maintain a neutral position in hot button issues like politics in the future.
The article Instant Analysis: Is Facebook Filtering News Based on Political Bias? originally appeared on Fool.com.
Suzanne Frey, an executive at Alphabet, is a member of The Motley Fool's board of directors. Leo Sun has no position in any stocks mentioned. The Motley Fool owns shares of and recommends Alphabet (A shares), Alphabet (C shares), and Facebook. The Motley Fool recommends The New York Times. Try any of our Foolish newsletter services free for 30 days. We Fools may not all hold the same opinions, but we all believe that considering a diverse range of insights makes us better investors. The Motley Fool has a disclosure policy.
Copyright 1995 - 2016 The Motley Fool, LLC. All rights reserved. The Motley Fool has a disclosure policy.