Instant Analysis: Intel Corporation's Fitness Tracker Just Got Smarter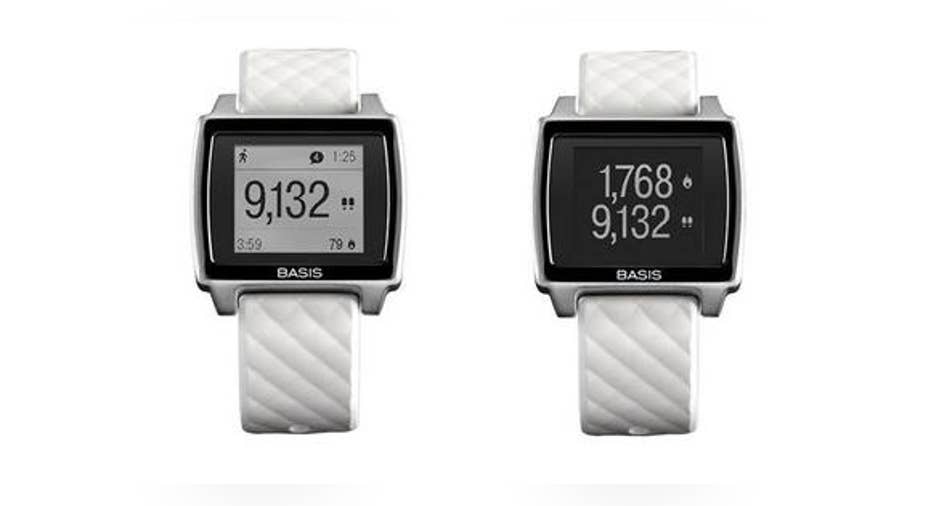 Intel recently updated its Basis Peak fitness tracker with new music control and workout features. iOS and Android users can now control the music playing on their mobile devices, as well as edit the type and duration of individual workouts.
Intel's Basis Peak. Image source: Intel.
Wait, Intel makes fitness trackers?Some investors might be unfamiliar with the Basis Peak, which Intel released in late 2014 for $200. The device was manufactured by Basis Science, a wearable maker that Intel acquired earlier that year for $100 million. Prior to that buyout, Basis created the B1 Band, a heart rate-tracking device similar to Fitbit's Charge HR.
Intel's purchase of Basis was part of the chipmaker's broader push into the wearables market. The company also partnered with SMS Audio to launch biometric earbuds, which measure a user's heart rate, created a $1,000 luxury bracelet calledMICA with high-end retailer Opening Ceremony, and partnered with Fossil to develop fashionable new fitness trackers andsmartwatches.
Intel pushed into this market for two reasons. First, it wanted to ensure that ARM Holdings -- which marginalized Intel in the mobile market by licensing low-power chip designs to rival chipmakers -- didn't pull off a similar coup in the wearables market. Second, expanding into the wearables market enhances its growing Internet of Things (IoT) unit, which accounted for just over 4% of its 2015 sales. That percentage remains small, but Intel hopes that it can eventually offset stagnant growth in PC and mobile chip sales while feeding more information into its bigger data center business.
Is the Basis Peak just a showcase device?IDC recently reportedthat Fitbit claimed nearly 30% of the global wearables market in the fourth quarter of 2015, followed by Apple with 15% and Xiaomi with 10%. All three companies use custom or licensed ARM designs in their smartwatches and fitness trackers. Intel's Basis wearables weren't even mentioned in the report.
Therefore, it's likely that Intel is mainly selling the Basis Peak as a showcase device to encourage other device makers, like Fossil, to use its wearable chips. So, for now, a software update to the Basis Peak definitely won't move the needle for Intel, but investors should understand why the chipmaker wants to stay invested in the wearables market.
The article Instant Analysis: Intel Corporation's Fitness Tracker Just Got Smarter originally appeared on Fool.com.
Leo Sun has no position in any stocks mentioned. The Motley Fool owns shares of and recommends Apple. The Motley Fool recommends Fossil and Intel. Try any of our Foolish newsletter services free for 30 days. We Fools may not all hold the same opinions, but we all believe that considering a diverse range of insights makes us better investors. The Motley Fool has a disclosure policy.
Copyright 1995 - 2016 The Motley Fool, LLC. All rights reserved. The Motley Fool has a disclosure policy.