Instant Analysis: Intel Acquires Replay Technologies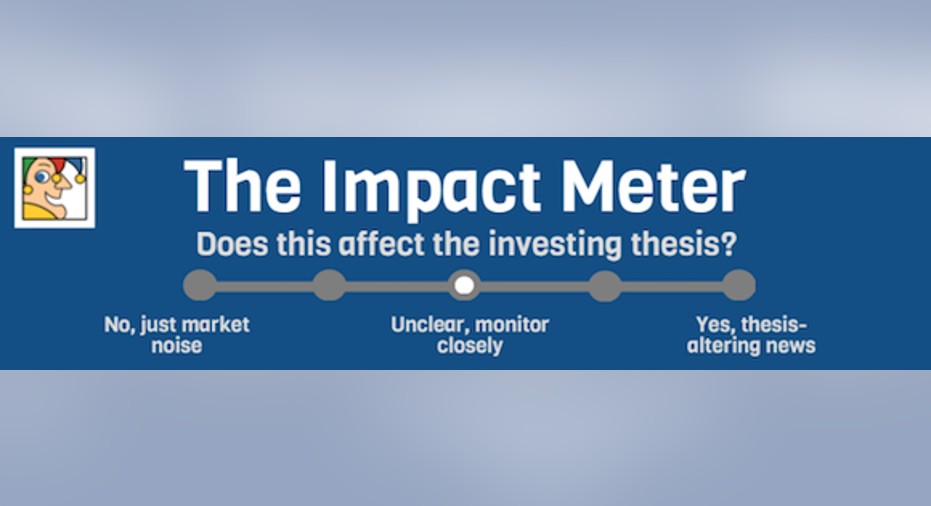 One of the cameras used for freeD technology. Image source: Intel.
What happened?Chip giant Intel has announced that it has acquired Israel-based Replay Technologies. The company's technology delivers immersive 3D viewing experiences for sports events, and the two companies have partnered before. Intel and Replay demonstrated "free dimensional," or freeD, video before running on 6th Generation Core processors. freeD creates seamless renderings using over two dozen cameras.
freeD | 2016 Slam Dunk Contest from Replay-Technologies.com on Vimeo.
No financial terms were disclosed.
Does it matter?CEO Brian Krzanich has previously mentioned the "digitization of sports," and now Intel is looking to capture part of that opportunity. Everything else in the world is quickly becoming digitized, generating massive amounts of data, including sports. Considering how popular sports are globally, it's probably a safe bet.
While not mentioned explicitly, it also seems like the technology could have other applications in live events and entertainment. But for now, Intel will be focusing on immersive sports. Replay Technologies CEO Oren Yogev will continue to lead the team.
The article Instant Analysis: Intel Acquires Replay Technologies originally appeared on Fool.com.
Evan Niu, CFA has no position in any stocks mentioned. The Motley Fool recommends Intel. Try any of our Foolish newsletter services free for 30 days. We Fools may not all hold the same opinions, but we all believe that considering a diverse range of insights makes us better investors. The Motley Fool has a disclosure policy.
Copyright 1995 - 2016 The Motley Fool, LLC. All rights reserved. The Motley Fool has a disclosure policy.