Instant Analysis: GoPro Takes Its Channel to the Sony PlayStation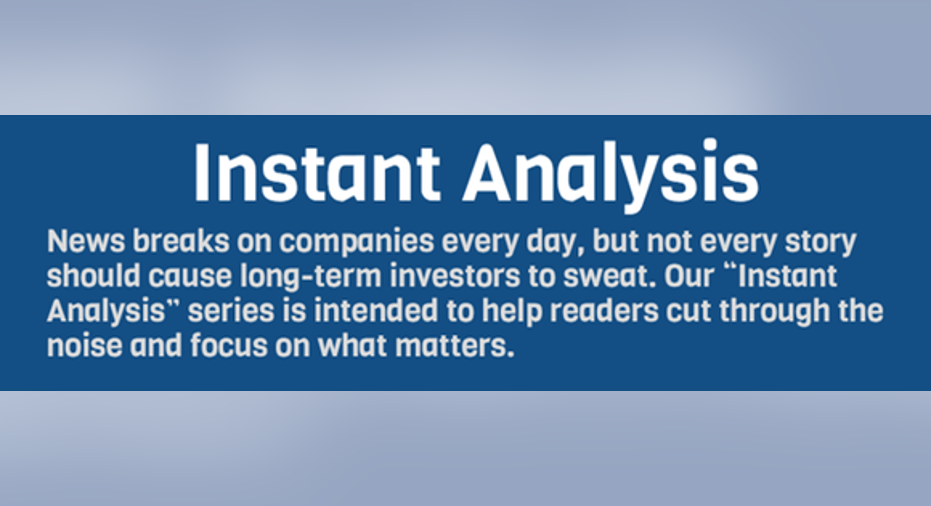 What happened?GoPro has rolled out its GoPro Channel for Sony's PlayStation4 and PlayStation3 gaming consoles. The channel is part of the growing GoPro ecosystem and features scores of videos created and uploaded by users of the company's action cameras, in addition to ad spots for the company's products. The Sony consoles join a roster of devices and websites that feature the GoPro Channel, including Xbox, YouTube, Fire TV, and numerous others. In the press release trumpeting the news, the company quoted its director of distribution, Jon Cohen, as saying that it "want[s] GoPro content and programming to be easily accessible on every platform where our millions of fans spend time."
Does it matter?On its own, the inclusion of the GoPro Channel in Sony's PlayStation media menu doesn't affect the investing thesis much. Taken as part of a broader initiative, though, I'd say it's a needle-mover. The channel is at the core of the company's media efforts, which have attracted plenty of attention -- nearly 3.6 million people subscribe to GoPro Channel on YouTube, for example. This helps grow the cult of GoPro, building the value of the brand, and strengthening the Channel as a platform for monetization efforts.
GoPro's devices will face mounting competition from rivals, some of which can sell their products more cheaply. GoPro is wisely devoting resources and effort toward building the ecosystem around its goods, and it's doing a good job of it so far. The more the company can add to the user experience, the more attractive its products -- and the environment that encloses them -- will be.
The article Instant Analysis: GoPro Takes Its Channel to the Sony PlayStation originally appeared on Fool.com.
Eric Volkman has no position in any stocks mentioned. The Motley Fool owns shares of and recommends GoPro. Try any of our Foolish newsletter services free for 30 days. We Fools may not all hold the same opinions, but we all believe that considering a diverse range of insights makes us better investors. The Motley Fool has a disclosure policy.
Copyright 1995 - 2015 The Motley Fool, LLC. All rights reserved. The Motley Fool has a disclosure policy.