Instant Analysis: For Amazon, a Funny New Weapon in the Streaming Wars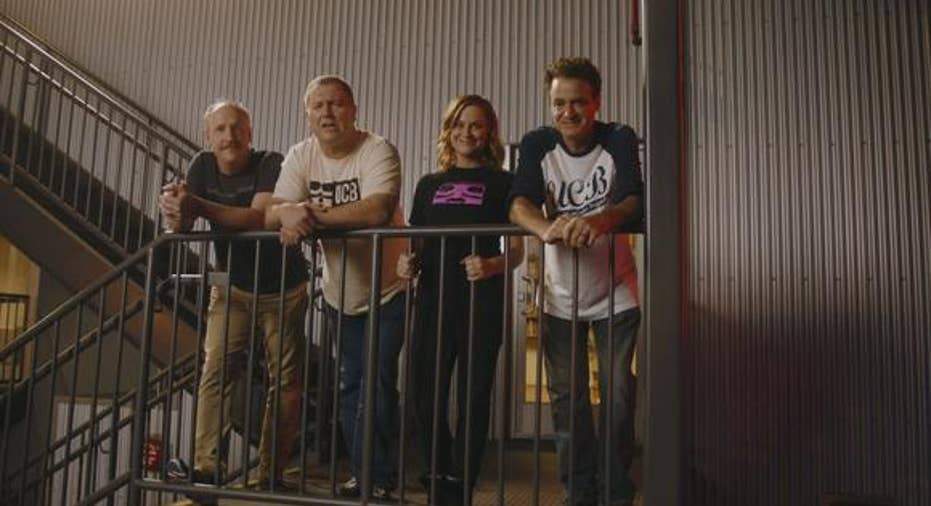 The UCB Show is one of many comedy acts on Seeso. Credit: Seeso.
In its ongoing bid to be your one stop shop for, well, everything, Amazon.com this week announced plans to allow its Prime Video members to subscribe directly to Seeso, an ad-free online comedy network from NBCU.
Amazon has been offering these sorts of add-ons for a while. Before Seeso, the list included Showtime, Lifetime's Movie Club, Starz, and two tracks of AMC Networks programming: Shudder, an online horror channel, and SundanceNow.
To the Prime Video lineup, Seeso adds comedy originals and a long list of stand-up specials, as well as rebroadcasts of The Tonight Show Starring Jimmy Fallon and Late Night with Seth Meyers. The network also includes over 40 years of Saturday Night Live in its $3.99 monthly price, which Prime Video members can pay through their Amazon account and access anywhere they get Prime -- on the web, on a Kindle, or on Fire TV.
Does it matter? While Prime is an important driver for Amazon's overall business -- those who use the service tend to buy more -- having access to additional programming isn't a differentiator in a market where everyone is either a producer, such as Netflix, or an aggregator, such as Apple via iTunes and Apple TV. Amazon, for its part, is both.
And yet it's worth paying attention to these sorts of arrangements because they signal a larger shift to the web. Instead of paying a cable provider for a bundle of communications and entertainment service, we'll soon pay one Internet provider for the fastest service available and hook everything into that one pipe and then order the programming we want. Whether it's Prime, or Netflix, or Seeso won't matter. We'll get what we want, when we want it, on our terms.
For Amazon investors, that day can't get here soon enough.
The article Instant Analysis: For Amazon, a Funny New Weapon in the Streaming Wars originally appeared on Fool.com.
Tim Beyers owns shares of Apple and Netflix. The Motley Fool owns shares of and recommends Amazon.com, AMC Networks, Apple, and Netflix. The Motley Fool recommends Starz. Try any of our Foolish newsletter services free for 30 days. We Fools may not all hold the same opinions, but we all believe that considering a diverse range of insights makes us better investors. The Motley Fool has a disclosure policy.
Copyright 1995 - 2016 The Motley Fool, LLC. All rights reserved. The Motley Fool has a disclosure policy.