Instant Analysis: Canadian Pacific Withdraws Takeover Bid for Norfolk Southern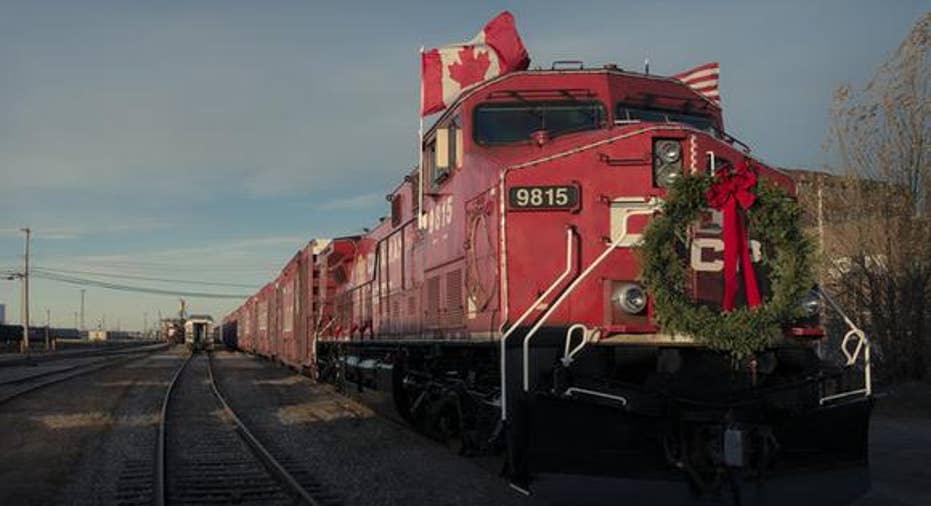 What happened? A big planned merger in the transportation sector is now off the table. Canadian Pacific has withdrawn from its efforts to acquire American counterpart Norfolk Southern .
IMAGE SOURCE: CANADIAN PACIFIC.
The move comes after several months of determined opposition by peer railway companies and other associated parties. In its press release announcing its decision, Canadian Pacific said that, at the moment, it does not plan to make a new attempt for Norfolk Southern.
CEO Hunter Harrison said, "We have long recognized that consolidation is necessary for the North American rail industry to meet the demands of a growing economy, but with no clear path to a friendly merger at this time, we will turn all of our focus and energy to serving our customers and creating long-term value for CP shareholders."
Does it matter?A merger probably would have been beneficial for both companies. Canadian Pacific stood to gain from having transcontinental routes stretching well south of its border with the U.S. Meanwhile, Norfolk Southern shareholders would have reaped a gain on their stock, the price of which has lagged well behind Canadian Pacific so far this year.
So the effort was worth it, but not with this degree of opposition. Canadian Pacific originally proposed a tie-up last November in a cash-and-stock deal that was ultimately raised to a total of around $30 billion.
In addition to the pledge not to chase Norfolk Southern in the foreseeable future,The Wall Street Journalquoted Harrison as saying, "I doubt very much we will be reaching out to anyone else." For now, then, the company's dream of controlling a transcontinental network reaching deep into the U.S. has come to a disappointing end.
The article Instant Analysis: Canadian Pacific Withdraws Takeover Bid for Norfolk Southern originally appeared on Fool.com.
Eric Volkman has no position in any stocks mentioned. Nor does The Motley Fool. Try any of our Foolish newsletter services free for 30 days. We Fools may not all hold the same opinions, but we all believe that considering a diverse range of insights makes us better investors. The Motley Fool has a disclosure policy.
Copyright 1995 - 2016 The Motley Fool, LLC. All rights reserved. The Motley Fool has a disclosure policy.