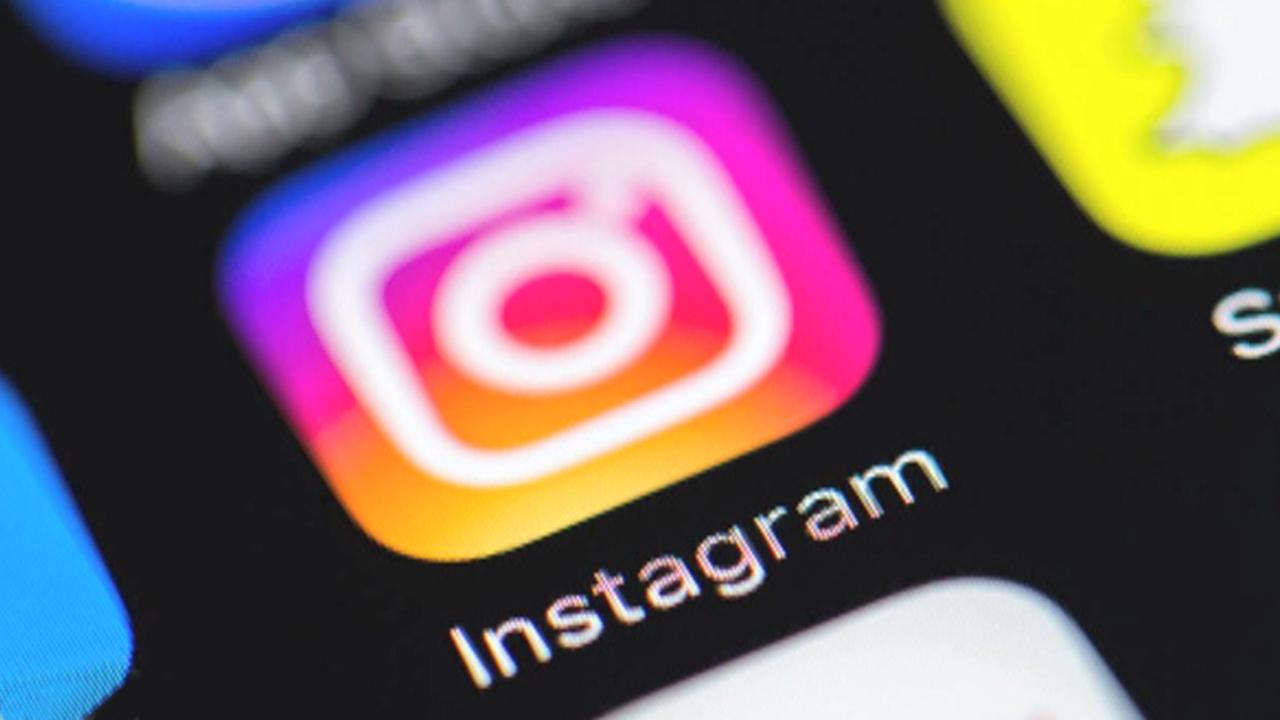 Instagram is rolling out an "activity status" in direct messages. With it, users on iOS and Android will now be able to see the last time you were online and using the app. You can disable the feature via the settings menu.
A new analysis of the financial data of more than 1,000 major companies across 12 countries found that companies with diverse executive teams posted bigger profit margins than their rivals, compared with companies with relatively little diversity in their upper tiers.
More from FOXBusiness.com
The link between ethnic diversity and better financial performance appeared even more robust than for gender diversity. The evidence suggests a link between diverse decision makers and higher profits, in part by spurring more creativity and a better understanding of a broad range of customers.
In an effort to go after rival McDonald's (NYSE:MCD), Burger King has unveiled a new burger made with a half-pound of beef. The "Double Quarter Pound King Sandwich" will compete with McDonald's "Double Quarter Pounder." Burger King's version of the burger will consists of two beef patties with American cheese, sliced onions, pickles and ketchup on a toasted, sesame seed bun.