Infrastructure Stocks, Except 1, Got a Huge Post-Trump Bump Today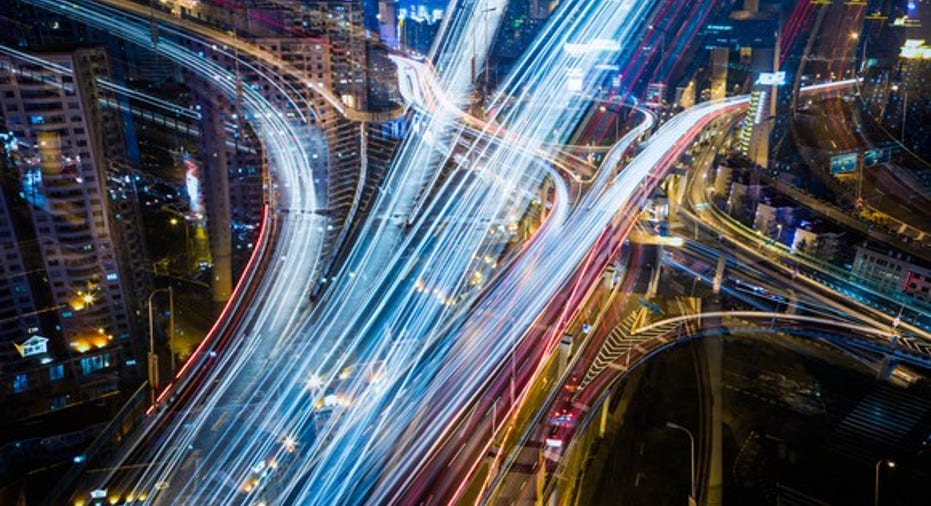 Image source: Getty Images.
What happened
Shares of building material supplier Vulcan Materials Company (NYSE: VMC) and construction crane company Manitowoc (NYSE: MTW) all saw gains in excess of 10% as of 2:00 p.m. EST as part of a post-election bump. Conversely, though, cement company Cemex SAB (NYSE: CX) saw shares decline more than 10%.
So what
Like so many other stocks today, we saw either a big price bump or plunge as the market tries to digest what exactly it means now that President-elect Donald Trump will be headed for the White House. One thing we can surmise is that, based on Trump's speeches and policies related to U.S. infrastructure spending, there is a possibility we will see an uptick in construction activity across the United States -- at least, that's how the markets are betting right now.
Or, at least they think they are by sending up shares of Vulcan Materials and Mantiowoc.
The most curious thing about these movements is that Cemex, a Mexican company, has seen its stock price fall as a result of today's news. Sure, the combination of "Mexican company" and "Trump presidency" might not add up well, but Cemex is also the largest producer of portland cement in the U.S. Vulcan Materials, on the other hand, isn't even in the top 10 in terms of production volume. It should also be noted that Cemex's U.S. operations are much larger than its Mexican ones, so any gains in the U.S. are likely to more than offset any weakness in Mexico.
Now what?
This little bump and dump of infrastructure stocks goes to show the frequent short-sightedness of the market at times. The simple correlation that a Mexican company would not do well overlooks the fact that its business has more to do with the U.S. economy than Mexico's.
This is why, as individual investors, it's important to avoid any hot-take stock picking. If you're investing for the long term, chances are, your investment time horizon is longer than any presidential administration anyway.
Please, invest accordingly.
10 stocks we like better than Cemex When investing geniuses David and Tom Gardner have a stock tip, it can pay to listen. After all, the newsletter they have run for over a decade, Motley Fool Stock Advisor, has tripled the market.*
David and Tom just revealed what they believe are the ten best stocks for investors to buy right now...and Cemex wasn't one of them! That's right -- they think these 10 stocks are even better buys.
Click here to learn about these picks!
*Stock Advisor returns as of November 7, 2016
Tyler Crowe has no position in any stocks mentioned. You can follow him at Fool.comor on Twitter@TylerCroweFool.
The Motley Fool has no position in any of the stocks mentioned. Try any of our Foolish newsletter services free for 30 days. We Fools may not all hold the same opinions, but we all believe that considering a diverse range of insights makes us better investors. The Motley Fool has a disclosure policy.