India's central bank cuts key lending rate to 6.25 percent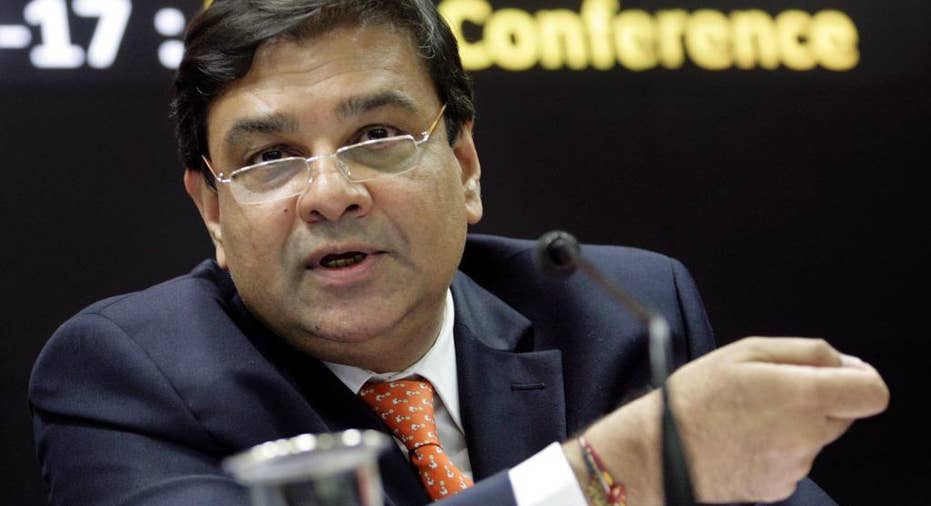 India's central bank has cut its key interest rate by a quarter of a percentage point, taking rates to the lowest they have been since late 2010.
Tuesday's announcement by the Reserve Bank of India reduced its repo rate to 6.25 percent. This is the rate at which the central bank lends to commercial banks.
The cut is the first major announcement by the bank since Urjit Patel became its governor last month. This is also the first time that monetary policy has been decided by a six-member committee. Previously the RBI governor had the final say in the interest rate announcement.
The central bank has been aiming to boost the economy by lowering the cost of borrowing. The announcement also comes as inflationary pressures are easing.