Indian Reveals New Infotainment System as Bikes Go High-Tech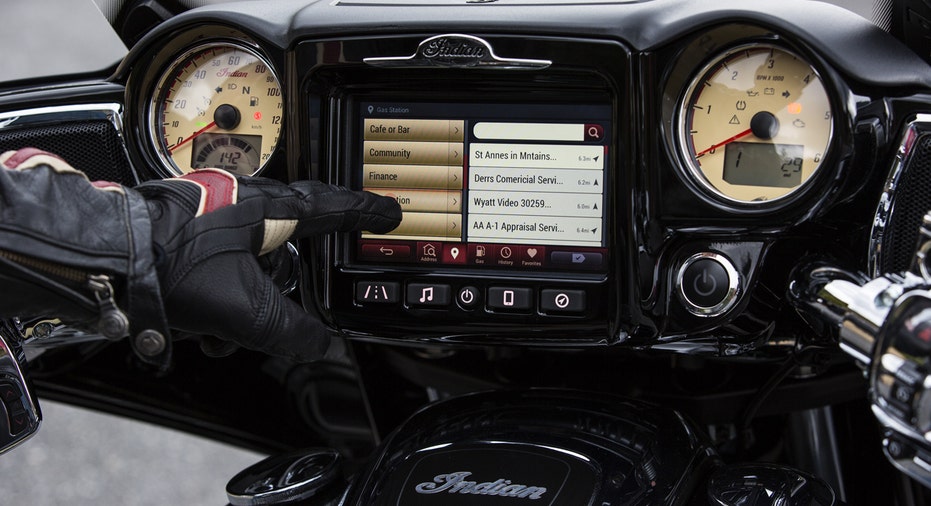 Indian Motorcycles is rolling out an overhauled infotainment system for its 2017 models, as the bike maker seeks to attract new riders with high-tech features.
Indian on Tuesday announced the launch of Ride Command, which packs Bluetooth phone and audio connectivity, AM/FM radio, USB support and GPS turn-by-turn navigation. Riders using hands-free calling can see incoming call notifications, contacts and incoming text messages on the display.
The Polaris (NYSE:PII)-owned brand says the 7-inch touchscreen display is the largest in the motorcycle industry. The screen shows speed, tire pressure, air temperature, compass heading and fuel range, among other pieces of information selected by the rider.
Ride Command will come standard on all 2017 Indian Chieftain and Roadmaster models, along with a premium audio system. Audio controls are located on the touchscreen and handlebar.
The announcement coincided with Indian's kickoff for its 2017 lineup. Just this year, Indian has expanded its lineup with the introduction of the Springfield and Chieftain Dark Horse. Also new for 2016 is the Scout Sixty, Indian's most affordable motorcycle.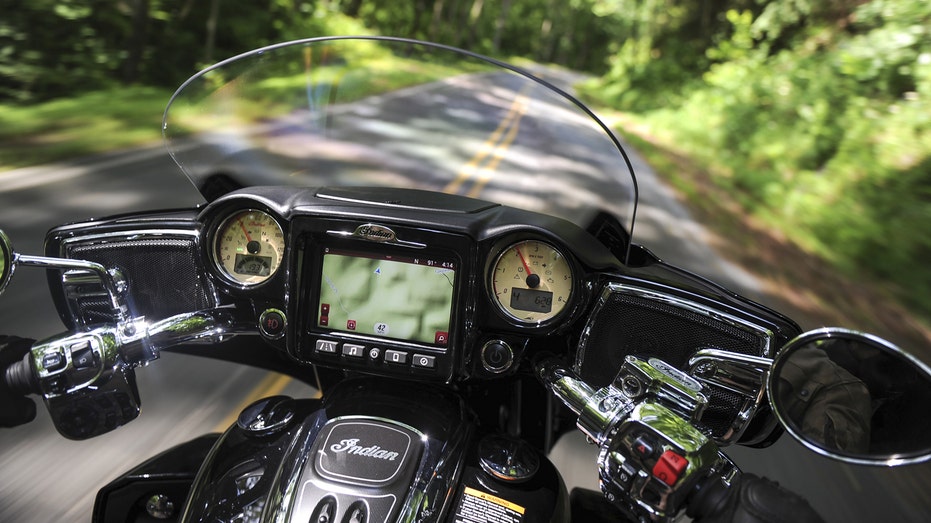 In its July 20 earnings report, Polaris said second-quarter motorcycle revenue grew 23% year-over-year to $213 million. Each brand in the Polaris portfolio, including Victory and Slingshot, posted an increase in sales. North American retail demand rose in the mid-teens, outpacing the broader industry.
Harley-Davidson (NYSE:HOG) is scheduled to report quarterly earnings on July 28.