Incyte To Stop Testing Jakafi in Some Cancers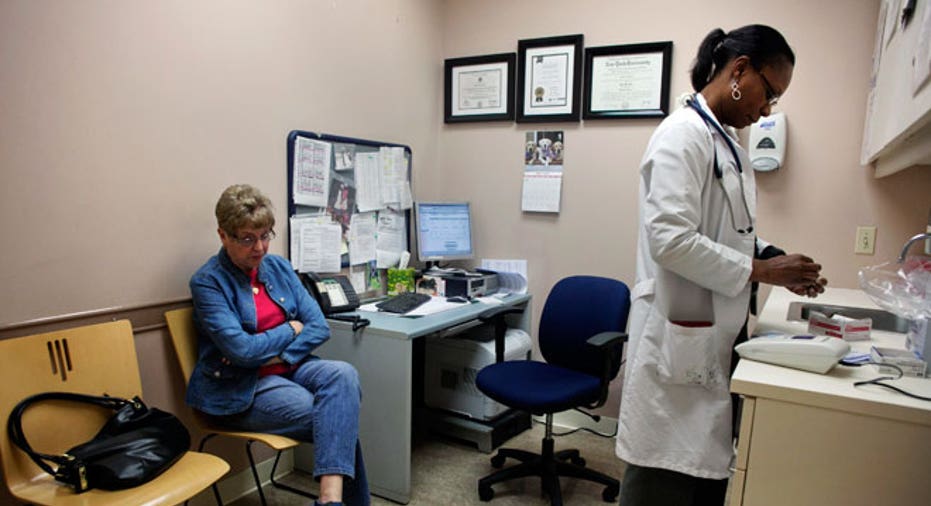 Incyte Corp said it would discontinue some of the trials testing its already approved blood cancer drug, Jakafi, after the treatment's effectiveness was found to be insufficient.
The company's shares were down 14 percent at $62 in premarket trading on Thursday.
Incyte said it would stop a late-stage study in pancreatic cancer and mid-stage studies in breast and lung cancer, two weeks after pulling the plug on another mid-stage trial in colorectal cancer.
However, the company said it will continue to evaluate the drug in hematology indications.
Jakafi, the company's biggest revenue generator, is approved to treat patients with polycythemia vera, a bone marrow disorder; and mylofibrosis, a type of blood cancer.
The drug raked in net product revenue of $601 million in 2015, a 68 percent jump from a year earlier.
Jakafi works by inhibiting the enzymes, Janus Associated Kinase (JAK) 1 and 2, that are involved in regulating blood and immunological functioning.
Incyte said on Thursday the decision to test the drug in solid tumors, such as pancreatic cancer, followed a mid-stage study, which suggested survival benefit in patients.
"Unfortunately, the larger studies did not confirm this hypothesis," Chief Drug Development Officer Rich Levy said.
(Reporting by Amrutha Penumudi in Bengaluru; Editing by Sriraj Kalluvila)