Increase in U.S. Home Prices Slows in April: S&P/Case Shiller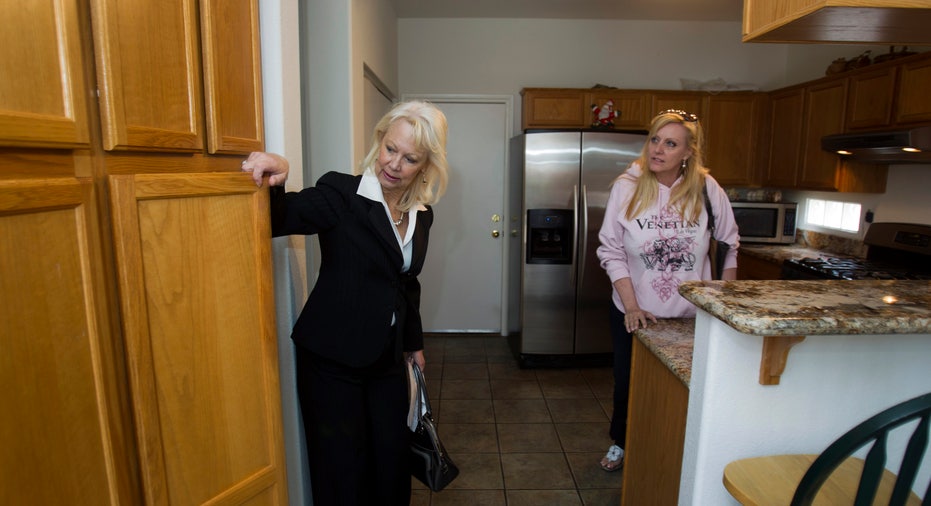 Annualized U.S. single-family home prices rose as expected in April, but were down slightly from the prior month, a survey showed on Tuesday.
The S&P/Case Shiller composite index of 20 metropolitan areas rose 5.4 percent in March on a year-over-year basis, a slight dip from the 5.5 percent climb in the prior month but matched the estimate from a Reuters poll of economists.
"The home price increases reflect the low unemployment rate, low mortgage interest rates, and consumers' generally positive outlook," said David M. Blitzer, managing director and chairman of the index committee at S&P Dow Jones Indices.
"However, the outlook is not without a lot of uncertainty and some risk. Last week's vote by Great Britain to leave the European Union is the most recent political concern while the U.S. elections in the fall raise uncertainty and will distract home buyers and investors in the coming months."
Prices rose 0.5 percent in April from March on a seasonally adjusted basis, the survey showed, short of expectations for a rise of 0.6 percent.
On a non-seasonally adjusted basis, prices increased 1.1 percent from March.
Home prices in three U.S. cities - Denver, Seattle and Portland, Oregon - showed the highest year-over-year gains, the survey showed. (Reporting by Chuck Mikolajczak; Editing by Marguerita Choy)