In the Wake of Snap's IPO, Okta Prepares to Go Public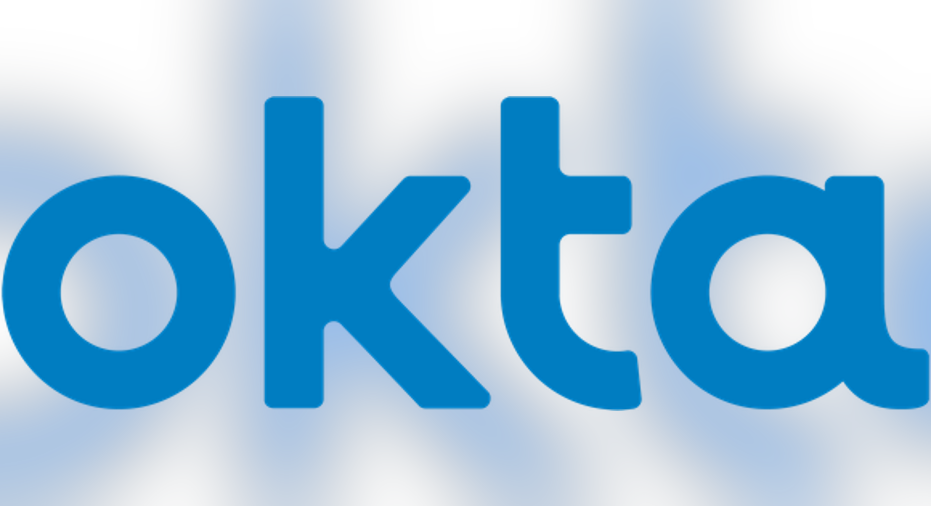 Irrespective of how you feel about Snap's recent IPO, the deal sent a strong signal to private markets that the public markets were warming up to new tech issues once again. We also saw initial signs of this with Nutanix's debut late last year, which marked the end of a dry spell for tech IPOs. Enterprise identity management vendor Okta has now filed its own S-1 Registration Statement with the SEC, seeking to raise upwards of $100 million. Okta has raised a total of almost $230 million, according to Crunchbase.
Here's a quick rundown of Okta, which plans to trade on the Nasdaq under the ticker symbol OKTA.
Image source: Okta.
What Okta does
Founded in 2009 and based out of San Francisco, Okta offers cloud-based identity management solutions for the enterprise that allow users to use a single sign-on to access a wide range of applications, sites, mobile apps, and services from any device. The company helps manage and secure access to applications and data. Okta says that 2 million people use Okta every business day.
The number of apps that employees use continues to rise in general alongside cloud adoption, and using a single identity to access that growing number of apps is where Okta comes in. Third-party developers can also integrate with the Okta Identity Cloud and securely embed identity into their applications. With Okta's cloud-based platform, enterprise customers can move away from on-premise infrastructure.
Okta had over 2,900 enterprise customers as of Oct. 31, 2016, spanning over 185 countries. Prominent customers include National Geographic, Experian, Pitney Bowes, and Adobe. Okta has over 5,000 third-party integrations with cloud, mobile, and web apps as of that same date. The Okta Identity Cloud is hosted on Amazon AWS, so Okta relies heavily on the e-commerce giant's cloud infrastructure services, a risk factor that is highlighted by AWS' recent outage that briefly brought down many corners of the internet a couple weeks ago.
Snapshot of financials
For the nine months ended Oct. 31, 2016, Okta had generated $111.5 million in revenue, up 90% from the same period in 2015. The bulk of sales (89%) comes from subscriptions, with a side (11%) of other professional services. Overall gross margin was 64%, although other professional services have higher costs and are provided at a negative gross margin -- the core subscription business enjoyed a 75% gross margin.
Like most Silicon Valley unicorns (Okta's most recent private valuation from September 2015 was $1.2 billion), the company is investing heavily in future growth and seeing losses widen. Operating expenses jumped over 50% to $136.4 million, leading to a net loss of $65.3 million.
As of Oct. 31, 2016, Okta had $42.1 million in cash and equivalents on the balance sheet, which may explain why it is now looking to go public and raise equity capital.
Second-class investors
As is standard for tech companies these days, Okta's capital structure entails two share classes. The Class A shares being sold to the public will get one vote per share, while supervoting Class B shares retained by insiders are entitled to 10 votes per share. The company has yet to specify what percentage of voting power Class B shareholders will collectively control after the offering, but expects insiders to maintain majority voting power.
Major stakeholders
In terms of the largest current stakeholders, Sequoia Capital is the largest, followed by other VCs and co-founders Todd McKinnon, who serves as CEO, and Fred Kerrest, who serves as COO.
| Stockholder | Shares Beneficially Owned | Percentage Stake |
| --- | --- | --- |
| Sequoia Capital and affiliates | 17.3 million | 21.2% |
| Andreessen Horowitz and affiliates | 16 million | 19.6% |
| Greylock Partners and affiliates | 13.8 million | 16.9% |
| Todd McKinnon | 8.6 million | 10.3% |
| Khosla Ventures and affiliates | 6.6 million | 8.1% |
| Fred Kerrest | 5.2 million | 6.2% |
Data source: S-1.
Okta has the potential to be a compelling offering. Of course, the biggest question will be pricing, which isn't determined at this early stage. Investors should keep an eye as Okta proceeds through the filing process, as one of the more promising tech IPOs of 2017.
10 stocks we like better thanWal-MartWhen investing geniuses David and TomGardner have a stock tip, it can pay to listen. After all, the newsletter theyhave run for over a decade, the Motley Fool Stock Advisor, has tripled the market.*
David and Tomjust revealed what they believe are theten best stocksfor investors to buy right now... and Wal-Mart wasn't one of them! That's right -- theythink these 10 stocks are even better buys.
Click hereto learn about these picks!
*StockAdvisor returns as of March 6, 2017The author(s) may have a position in any stocks mentioned.
Evan Niu, CFA has no position in any stocks mentioned. The Motley Fool owns shares of and recommends AMZN. The Motley Fool recommends ADBE. The Motley Fool has a disclosure policy.