In revamped Jeep Wrangler, big changes are beneath the skin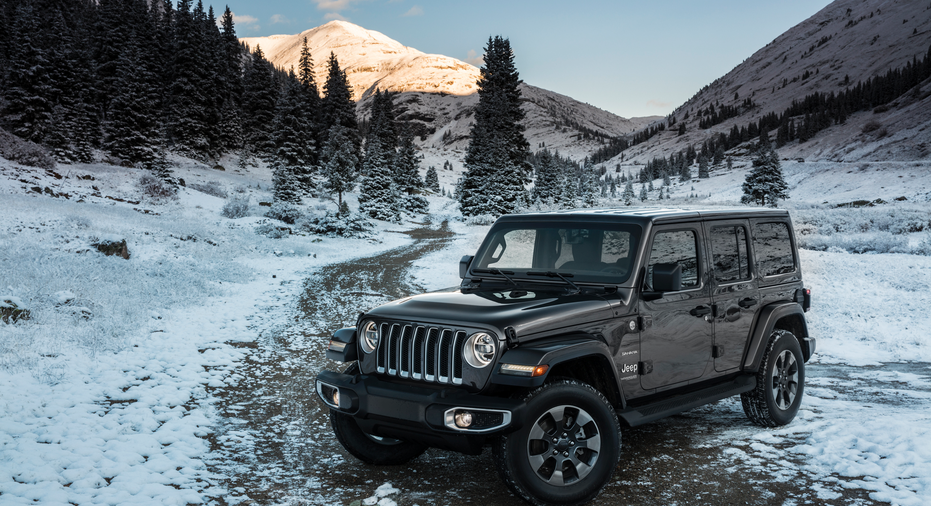 Fiat Chrysler has revamped the venerable Jeep Wrangler for the first time in a decade.
The looks haven't changed much but a lot is different beneath the skin. New engines are coming, including a diesel and a four-cylinder gas-electric hybrid.
It's 200 pounds lighter and a little longer, gets some aerodynamic touches and more glass for better visibility, and it comes with an optional new high-tech cloth convertible top.
Fiat Chrysler's engineers and designers didn't want to mess much with looks, knowing that changes could upset loyal buyers who love the Wrangler's exterior that date to its roots as a durable military vehicle in World War II.
The 2018 version is being unveiled Wednesday at the Los Angeles Auto Show.