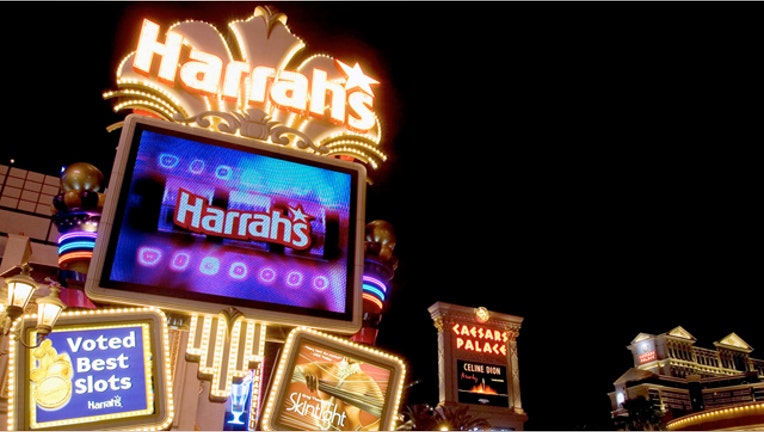 A week after scrapping plans to tap the public-equity markets, Harrah's Entertainment underwent a name change on Tuesday, officially becoming Caesar's Entertainment.
The move represents a doubling down on the Caesar's brand, which it sees as "the world's preeminent and most respected casino brand."
Caesar's said it will continue to use the Harrah's name as one of its primary brands, along with Horseshoe, Total Rewards and World Series of Poker.
"The change reflects our evolution as the industry's leading provider of branded casino entertainment," CEO Gary Loveman said in a statement. "While our name is changing, our dedication to who we are as a company will remain the same."
The announcement comes a week after Harrah's decided to scrap plans to raise up to $532 million in an initial public offering of nearly 10% of the company due to tepid demand. The company is likely to wait six to nine months to go back to the public-equity markets, The Wall Street Journal reported.
Harrah's was taken private by TPG and Apollo Management (NASDAQ:APOL) nearly three years ago in a $27.8 billion leveraged buyout.