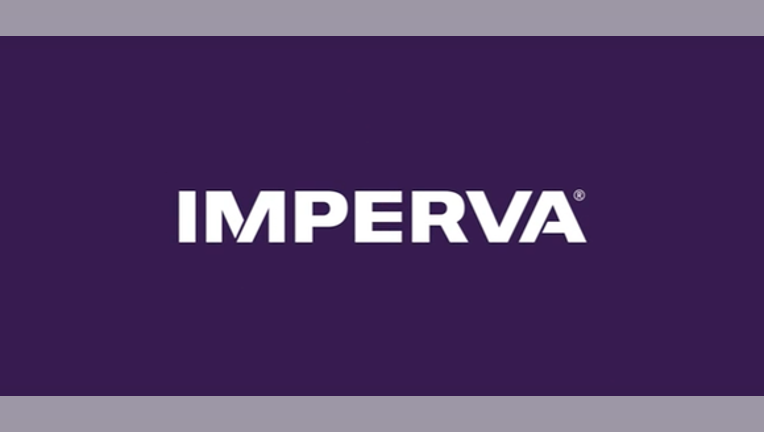 What: Following several post-earnings sell-offs this year, one billionaire investor apparently believes cybersecurity solution company Imperva has reached bargain territory. Shares jumped as much as 11.6% on Tuesday after a 13D filing with the Securities and Exchange Commission revealed activist billionaire investor Paul Singer made a major investment in the company.
Image source: Imperva.
So what: Singer and his associate's funds collectively now have a combined stake of approximately 9.8% of Imperva's common stock. The position was revealed in the 13D filing after market close on Monday.The filing noted that the investors "believe the securities of the Issuer are materially undervalued." It also said:
Now what: It's worth emphasizing that the outcome of an activist investor's efforts is never certain to be a positive one. Investors may benefit from keeping an eye on any updates from the activist investment, but they should prioritize their own due diligence of the company's fundamentals.
The article Imperva, Inc. Stock Jumps on Billionaire Investment originally appeared on Fool.com.
Daniel Sparks has no position in any stocks mentioned. The Motley Fool has no position in any of the stocks mentioned. Try any of our Foolish newsletter services free for 30 days. We Fools may not all hold the same opinions, but we all believe that considering a diverse range of insights makes us better investors. The Motley Fool has a disclosure policy.
Copyright 1995 - 2016 The Motley Fool, LLC. All rights reserved. The Motley Fool has a disclosure policy.