'Imminent' earnings recession could tank US stocks, Morgan Stanley warns
Morgan Stanley analyst: 'We're not biting' on recent stock market rally
The U.S. stock market could face even steeper losses in the coming weeks thanks to an "imminent" earnings recession, according to Morgan Stanley strategists. 
Michael Wilson, the chief U.S. equity strategist at Morgan Stanley and a longtime Wall Street bear, warned in an analyst note this week that incoming fourth-quarter corporate earnings reports are likely to disappoint investors this week, sending stocks to a two-year low. 
"We're not biting on this recent rally," Wilson wrote.
STILL MISSING YOUR TAX REFUND? THE IRS WILL SOON PAY YOU 7% INTEREST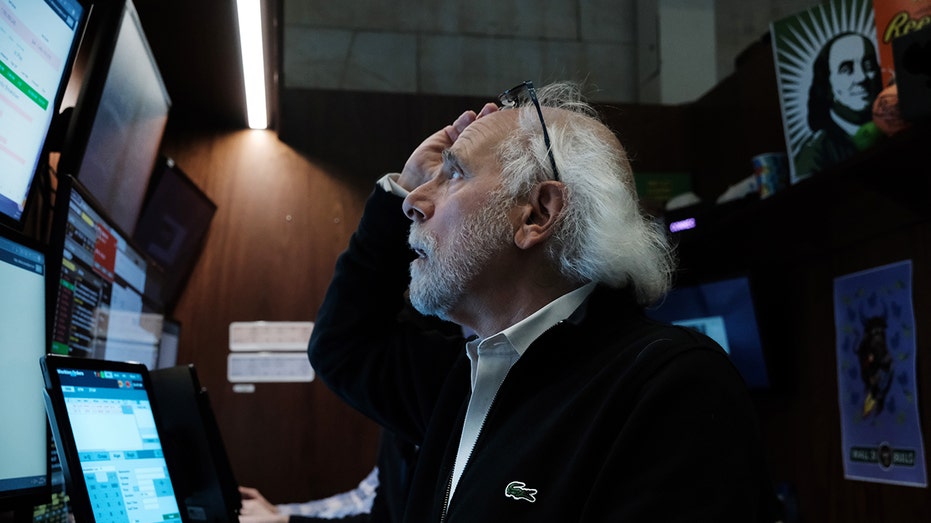 He suggested the S&P 500 could tumble to 3,000 points by year-end, down about 25% from current levels. The benchmark index already plunged about 19% in 2022. 
Stocks have rallied so far this year, with the S&P up about 4% on Wednesday following the better-than-expected December inflation report that showed consumer prices fell for the first time since early 2020. Other reports, including the December jobs data, have indicated the economy is slowing, fueling hopes that the Federal Reserve will pause its aggressive interest-rate hike campaign earlier than previously expected. 
But the relief rally is unlikely to last long as the slowdown in inflation weighs on corporate earnings, according to Wilson. 
Wilson is not alone in warning that the rally could soon fade: Goldman Sachs analysts said last week the S&P could plunge 22% this year if the economy slides into a recession. Even if there is not a downturn, the Goldman strategists see stocks tumbling another 10%.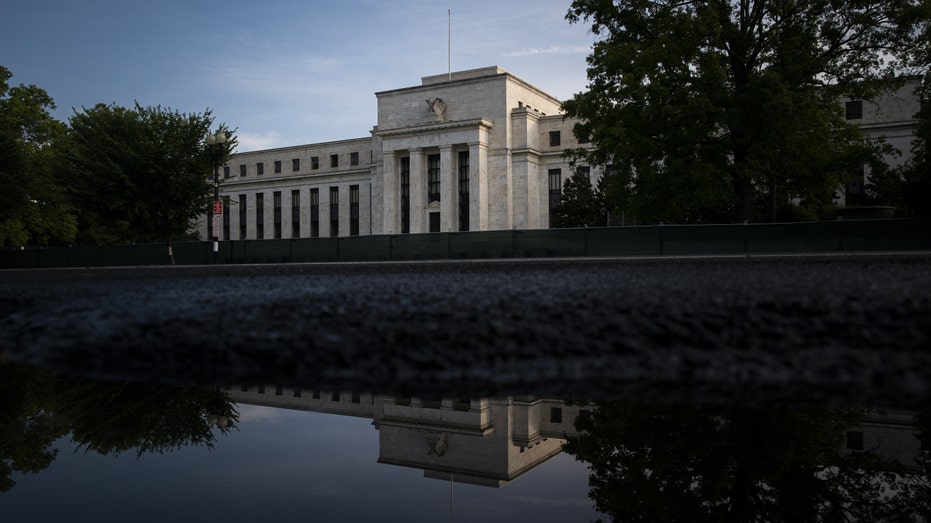 Still, Wilson's note contained a glimmer of hope for investors: He sees the bear market finally ending either later this quarter or early in the second.
Fed policymakers already voted to raise the benchmark interest rate seven straight times last year to a range of 4.25% to 4.5%, well into restrictive territory. 
GET FOX BUSINESS ON THE GO BY CLICKING HERE
Officials also laid out an aggressive path of increases for 2023 and indicated they intend to hold rates at elevated levels for "some time."
"Participants generally observed that a restrictive policy stance would need to be maintained until the incoming data provided confidence that inflation was on a sustained downward path to 2 percent, which was likely to take some time," the Fed's meeting minutes said. "In view of the persistent and unacceptably high level of inflation, several participants commented that historical experience cautioned against prematurely loosening monetary policy."