IMF Boosts Lending Tools, Unveils New Liquidty Line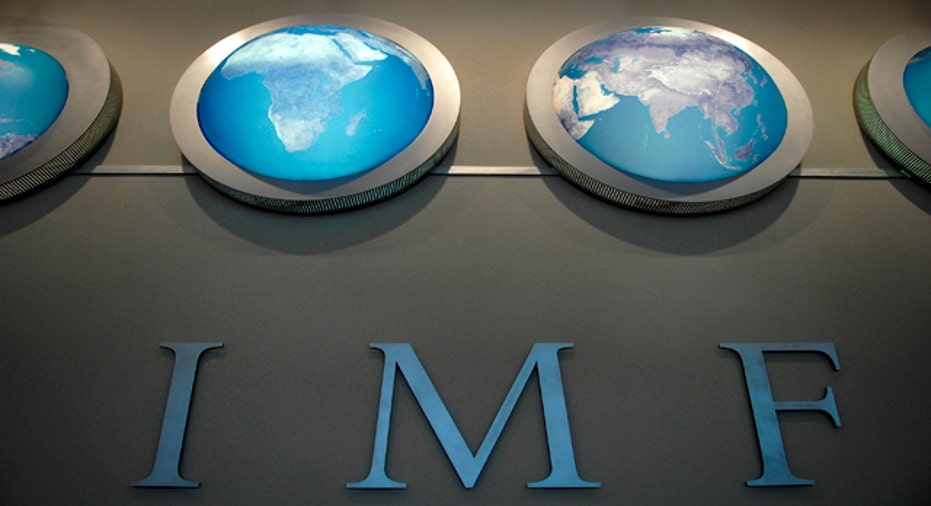 The International Monetary Fund Tuesday beefed up its lending instruments and introduced a new six-month liquidity line, throwing help to countries at risk from the euro zone crisis.
The IMF's said its more flexible Precautionary and Liquidity Line (PLL) would act as ``insurance against future shocks and as a short-term liquidity window to address the needs of crisis bystanders.''
The new PLL would give countries with relatively good economic policies access to credit for six months, the IMF said. It could also be used under a 12- to 24-month arrangement with access up to 1,000 percent of a members' quota.
The Fund also adopted a new Rapid Financing Instrument (RFI) for countries with urgent balance of payments needs arising from so-called exogenous shocks, such as natural disasters.
``We have acted quickly, and the new tools will enable us to respond more rapidly and effectively for the benefit of the whole membership,'' IMF Managing Director Christine Lagarde said in a statement.
(Reporting by Lesley Wroughton, Editing by Chizu Nomiyama)