IMF boosts growth forecasts for US over next 2 years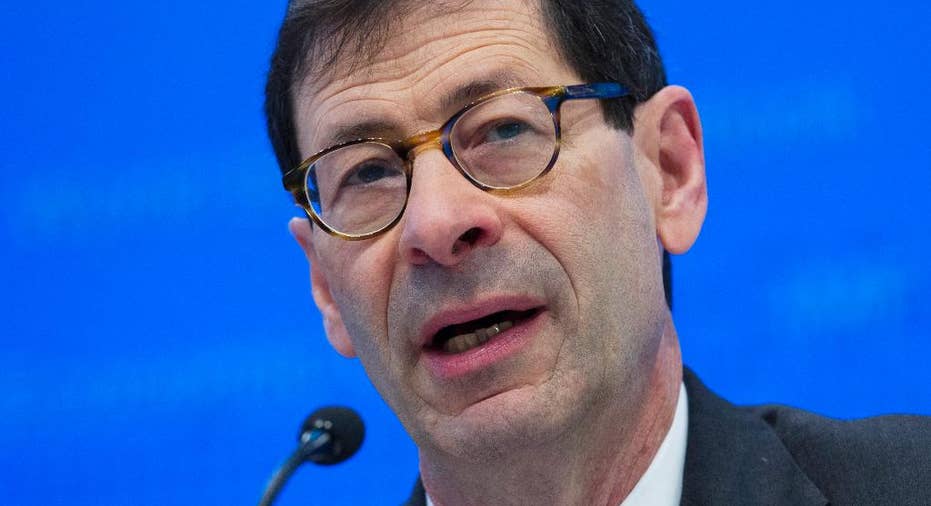 The International Monetary Fund is raising its forecast for the U.S. economy this year and in 2018, reflecting an expected boost from the economic policies of President-elect Donald Trump.
The IMF also increased 2017 growth projections for a number of other countries including China, Germany, Japan and Britain, but warned that the global economy faced a number of downside risks including rising protectionist trade pressures.
The 189-nation global lending agency's latest economic outlook, released Monday, took note of the significant impact Trump's election has already had in giving a boost to U.S. stock prices, interest rates and the dollar. The new outlook puts U.S. economic growth at 2.3 percent this year and 2.5 percent in 2018. That would be an improvement from lackluster U.S. growth around 1.6 percent in 2016.