IMF Board to Meet Monday on Strauss-Kahn Arrest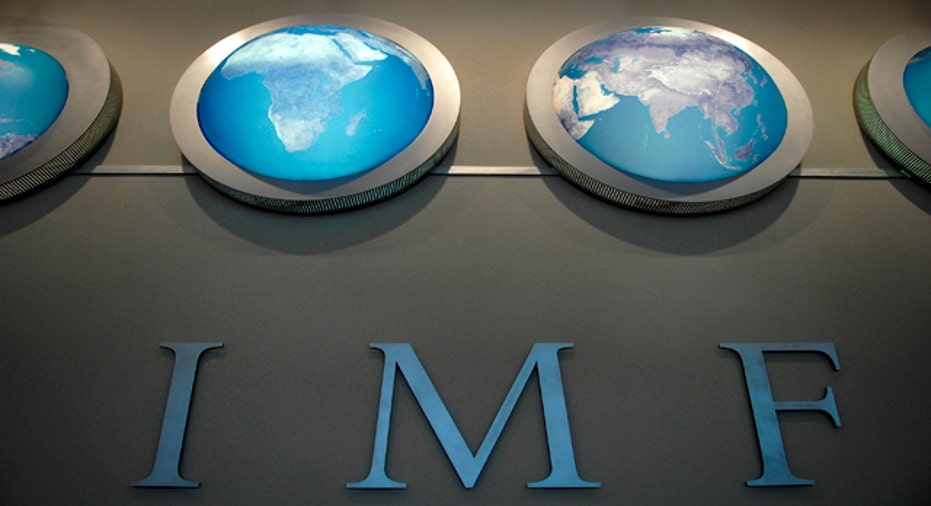 The International Monetary Fund's executive board plans to meet on Monday afternoon to discuss developments surrounding the weekend arrest of IMF Managing Director Dominique Strauss-Kahn.
"The executive board is scheduled to convene informally this afternoon for an update on developments in New York," the IMF said in a statement.
Earlier on Monday, a New York judge remanded Strauss-Kahn in custody on charges that he had sexually assaulted a hotel maid.
Prosecutors said they were concerned that Strauss-Kahn might flee to France if he was released on bail. Defense lawyers said Strauss-Kahn denied the charges against him.
The allegations have raised questions about Strauss-Kahn's ability to remain in the top job at the IMF, based in Washington.
(Reporting by Lesley Wroughton, Editing by Andrea Ricci)