IEA's Birol says entering period of price volatility after OPEC cut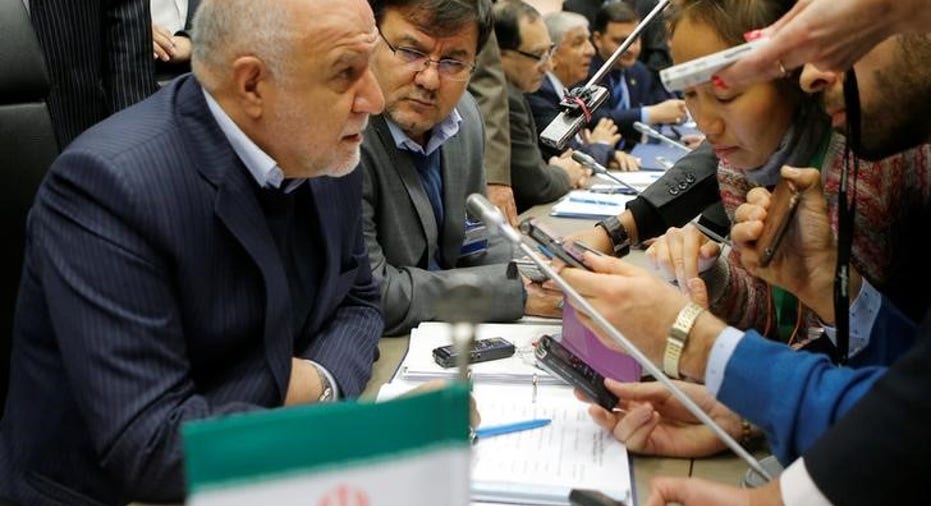 Oil markets are entering a period of greater volatility after OPEC's decision to cut output, International Energy Agency chief Fatih Birol said on Thursday.
Birol told an energy conference in the Slovak capital more U.S. oil would be pumped if prices rose to around $60 a barrel.
"Unlike in the past OPEC decisions, if prices move to around $60, a substantial amount of oil in United states is ready to come to the markets," Birol said.
"What does it mean? Again downward pressure on prices. A lot of oil and the demand will not be able to eat up that oil. So therefore the upward push on prices may end up in stronger growth from United States and elsewhere which are profitable not at $45 but profitable around $55-$60."
"This volatility may be with us for some time ... We are entering a period of greater oil price volatility."
OPEC agreed its first oil output cut since 2008 on Wednesday after Saudi Arabia accepted "a big hit" on its production and dropped its demand on arch-rival Iran to slash output, pushing up crude prices by around 10 percent.
Fast-growing producer Iraq also agreed to curtail its booming output, while non-OPEC Russia will join output cuts for the first time in 15 years to help the Organization of the Petroleum Exporting Countries prop up oil prices.
(Reporting by Tatiana Jancarikova; Writing by Jan Lopatka, editing by David Evans)