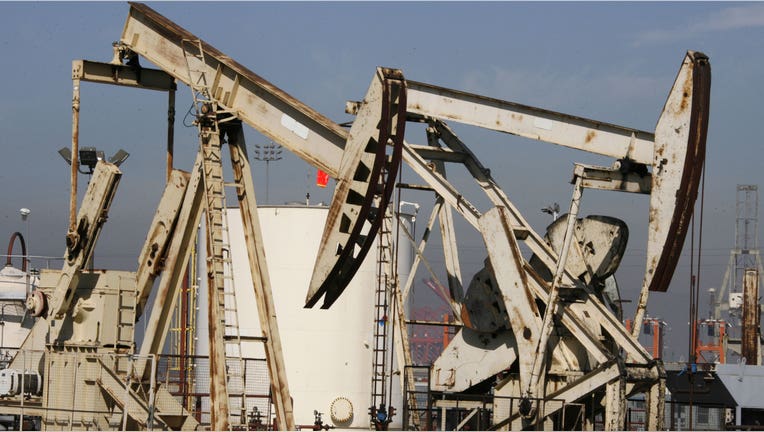 The International Energy Agency on Tuesday sharply cut its forecast for global oil demand for this year and the next amid what it called "wobbling" Asian demand.
The fresh data is set to intensify the debate between oil producers later this month in Algiers about whether they should freeze their production.
In its closely watched monthly report, the IEA, which advises oil-consuming countries on their energy policies, downgraded its global oil demand predictions by about 100,000 barrels a day for this year--still growing by 1.3 million barrels a day. It also reduced the forecasts by about 200,000 barrels a day in 2017, with consumption increasing more slowly at 1.2 million barrels a day.
"Recent pillars of demand growth--China and India--are wobbling," the agency said. "After more than a year with oil hovering around $50 a barrel, the stimulus from cheaper fuel is fading."
The IEA said that in China, ongoing economic slowdown and reports of heavy flooding dented industrial oil use and transport fuel demand. But it also cited a decline of oil demand in Europe as a factor.
The news come as the Organization of the Petroleum Exporting Countries has been pumping at elevated levels, with Saudi Arabia now overtaking the U.S. as the world's largest producer, according to the IEA.
The U.S. had held the top spot since April 2014 when the rapid rise of American shale production saw it vault past Saudi Arabia. Since May, however, the IEA estimates that the U.S. had shut in 460,000 barrels a day of high-cost production, while the low-cost oil fields of Saudi Arabia have pumped out an extra 400,000 barrels a day.
The Paris-based agency said Saudi Arabia's output fell by 50,000 barrels a day in August to 10.6 million barrels a day. By contrast, it said U.S. crude production stood at 8.7 million barrels a day in June.
Overall, OPEC's crude output edged up by about 20,000 barrels a day to 33.47 million barrels a day in August as Middle-East producers kept their taps open to near record rates, according to the IEA. By contrast, OPEC itself says its production fell slightly last month.
Kuwait kept its output stable at 2.91 million barrels a day in August while the United Arab Emirates increased it by 20,000 barrels a day to 3.09 million barrels a day--their highest output ever.
Write to Benoit Faucon at benoit.faucon@wsj.com